Share Thread:
WTTF: Barry Larkin - scans FT
02-17-2011, 03:47 AM
7whodey
Member


Posts: 776
Joined: Oct 1999
WTTF: Barry Larkin - scans FT
Anyone have any Barry Larkins to trade (of course when the site allows)? I am trying for one of every Larkin card. I have most of the regular issues, but still need more. I am mostly down to the autos and GU.
I am tired of waiting for the site, so here's what I am doing. Let me know what you have to trade and what you want of mine. I will hold the card(s) for you and try to get a deal done when the site is working. The cards that aren't held will go to eBay. I can at least buy Larkins there.
Chipper #'d 1/10, Biggio and Hanley #'d to 25, Ernie Banks #'d to 50, Brooks Robinson #'d 4/10.
(These will stay PC if not traded!!!)
Jordan Schafer #'d /275
Madison Bumgarner #'d /250, Sean Doolittle #'d /25
Votto is not for trade, the rest are
---
Always trading for Barry Larkin. Currently have 1834 different out of 3579 total cards.

Will trade for other Cincinnati Reds and Cincinnati Bengals

Photobucket http://s615.photobucket.com/albums/tt240/7WhoDey


02-17-2011, 04:59 AM
RE: WTTF: Barry Larkin - scans FT
Check my Photobucket, i'm wanting the Pujols/Howard...and check my Organizer i have Barry Larkin in there too. Any questions PM me, please.

Jason
---
Trading ANYTHING in my Photobucket for these cards:

M. Jordan 1986-87 Fleer #57 BGS 8
M. Jordan (BGS)
C. Barkley (BGS)
L. Gehrig (BGS, SGC, PSA)
BASKETBALL GRADED CARDS (BGS)

---> PHOTOBUCKET <---
02-18-2011, 02:59 AM
7whodey
Member


Posts: 776
Joined: Oct 1999
RE: WTTF: Barry Larkin - scans FT
One and only bump before these go to eBay.

Thanks
Rick
---
Always trading for Barry Larkin. Currently have 1834 different out of 3579 total cards.

Will trade for other Cincinnati Reds and Cincinnati Bengals

Photobucket http://s615.photobucket.com/albums/tt240/7WhoDey


02-18-2011, 03:29 AM
(This post was last modified: 02-18-2011 03:39 AM by john1580.)
john1580
Sr. Member


Posts: 3,915
Joined: Aug 2010
RE: WTTF: Barry Larkin - scans FT
Nice stuff...i like the bumgarner auto and the longoria gu, but i don't have any larkins

That triple auto is a BEAST btw
02-18-2011, 04:29 AM
iconms
Member


Posts: 2,461
Joined: Jan 1999
RE: WTTF: Barry Larkin - scans FT
I have some nice HOF autos I'd move for the Triple...send me a PM if you'd like. Thanks
---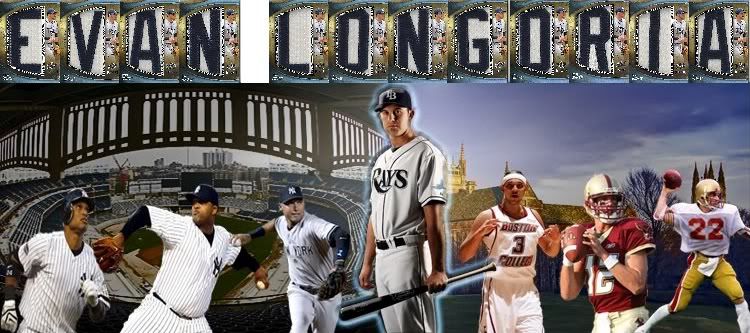 User(s) browsing this thread: 1 Guest(s)