Share Thread:
few nice P&P 4 color patch autos FT
02-13-2011, 12:15 PM
few nice P&P 4 color patch autos FT
so i got my state taxes, so ive done a lil addin to my collection. not gonna spend a ton on cards since im gettin a new pistol and puttin a good chunk in my bank. but heres what ive added so far, still gonna add another SWEET AP auto, hopefully a national treasures, or SP authentic rookie patch auto.
all three of these will be pretty hard to get, especially the Prime 4 color patch autos cuz i payed close to book value for em, but i LOVE the design of the plates and patches autos, they are def. the nicest card ive seen all year.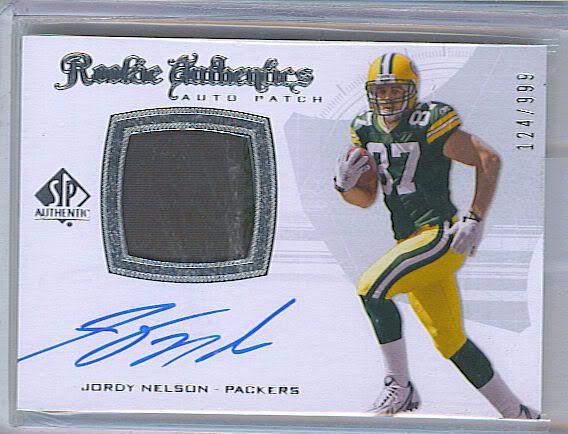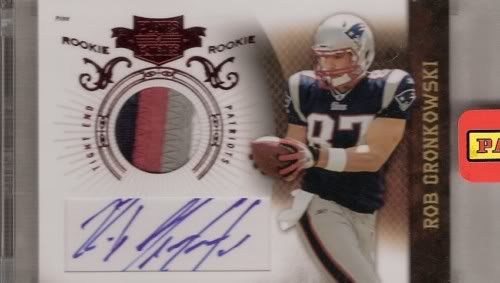 thats all ive added so far, but im lovin the look of em. comments are apreciated. thanks hope everybodys enjoyin tax season!!
---
--collect A.P. autos/patches/gameused/rookies--
--collect HIGH END autos--2010 freshman fabric GOLD autos /25--
http://s1127.photobucket.com/albums/l640...D%20AUTOS/


User(s) browsing this thread: 1 Guest(s)