Share Thread:
02-13-2011, 01:04 AM
(This post was last modified: 02-13-2011 01:06 AM by pooster17.)
pooster17
New Member


Posts: 36
Joined: Jun 2002
Many Hi Ends available
Not sure if you are allowed to sell on this forum but please close if I am not allowed.
Please offer Paypal or always looking for Wendel Clark cards. I have a Clark needs list if necessary. More in the bucket.
Myers $37
Brassard $17
Bogosian $12
Kopitar $15
Thomas $27
Richards $58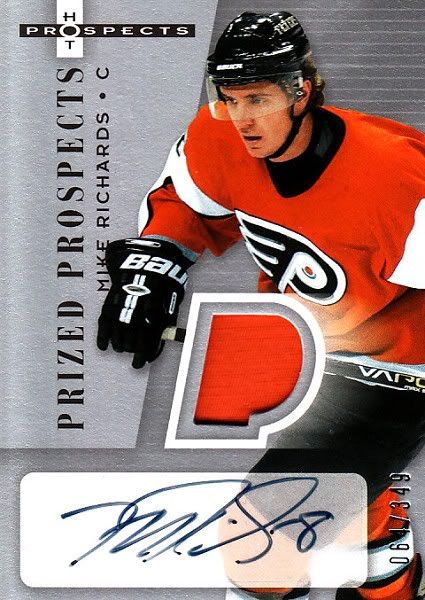 Pouliot $27
Bergfors $43
Barker $80
Seabrook $22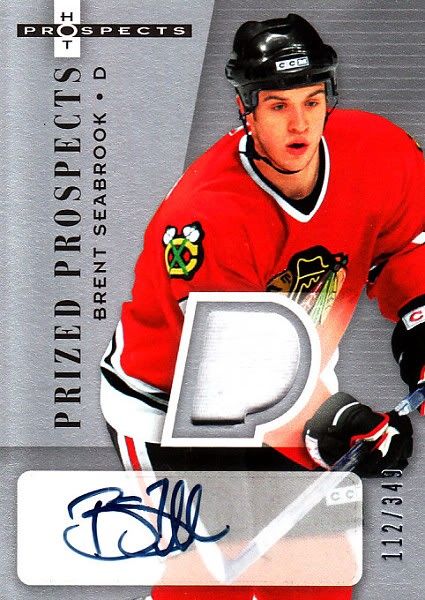 ---
Stamkos $90
Cogliano $13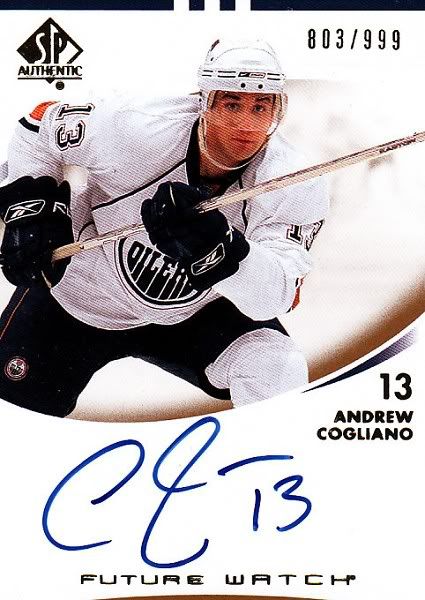 Iginla $40
Ovechkin/Fliechman/Gagne/Briere $42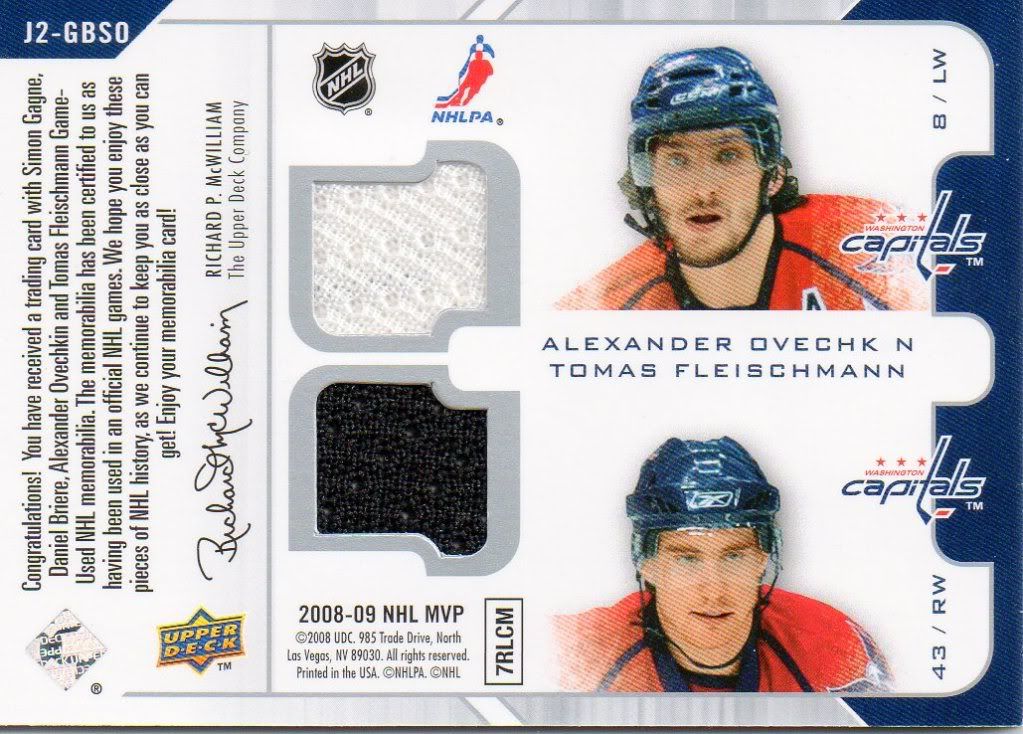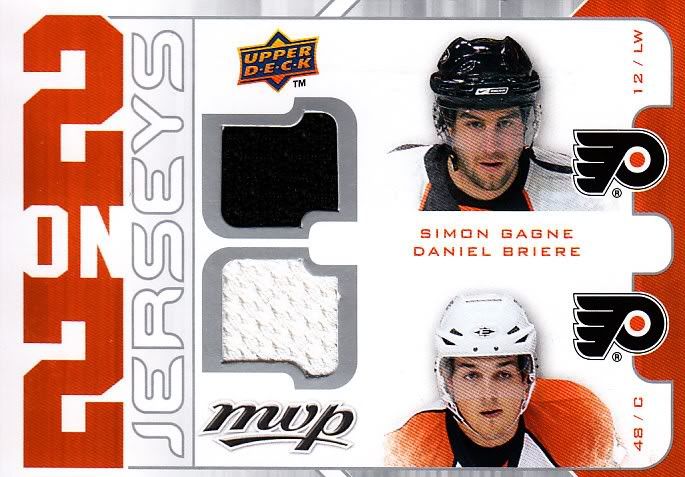 Staal $25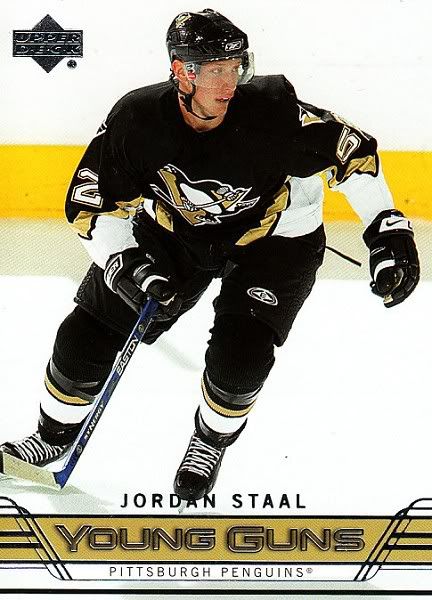 Stamkos BD $65
Mason $10
Colton Gillies $8
Colton Gillies $10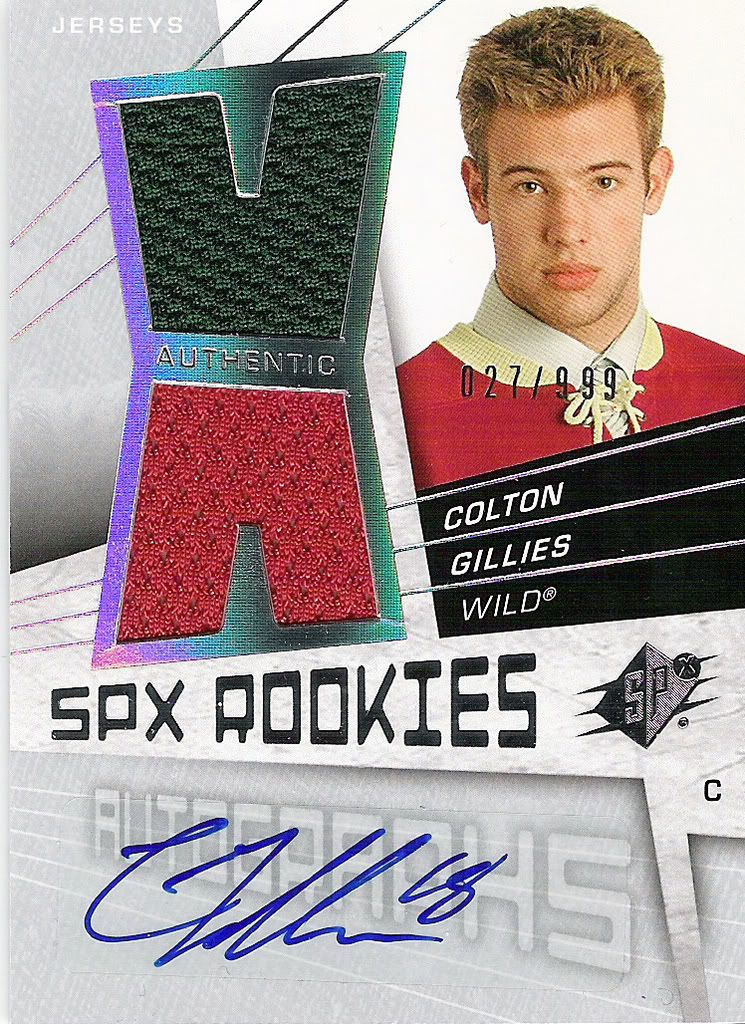 ---
Simon Gagne/Jeff Carter $13
Jason Spezza $15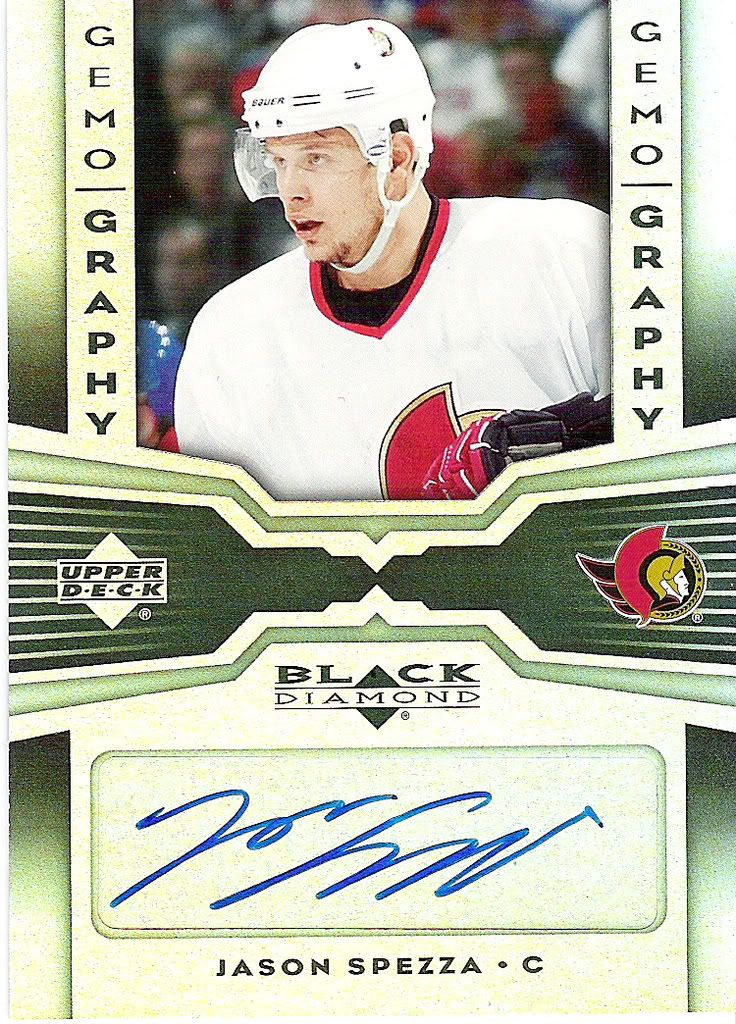 Sidney Crosby $65
Sidney Crosby $35
Ryan Suter Quad Gem 1/1 $125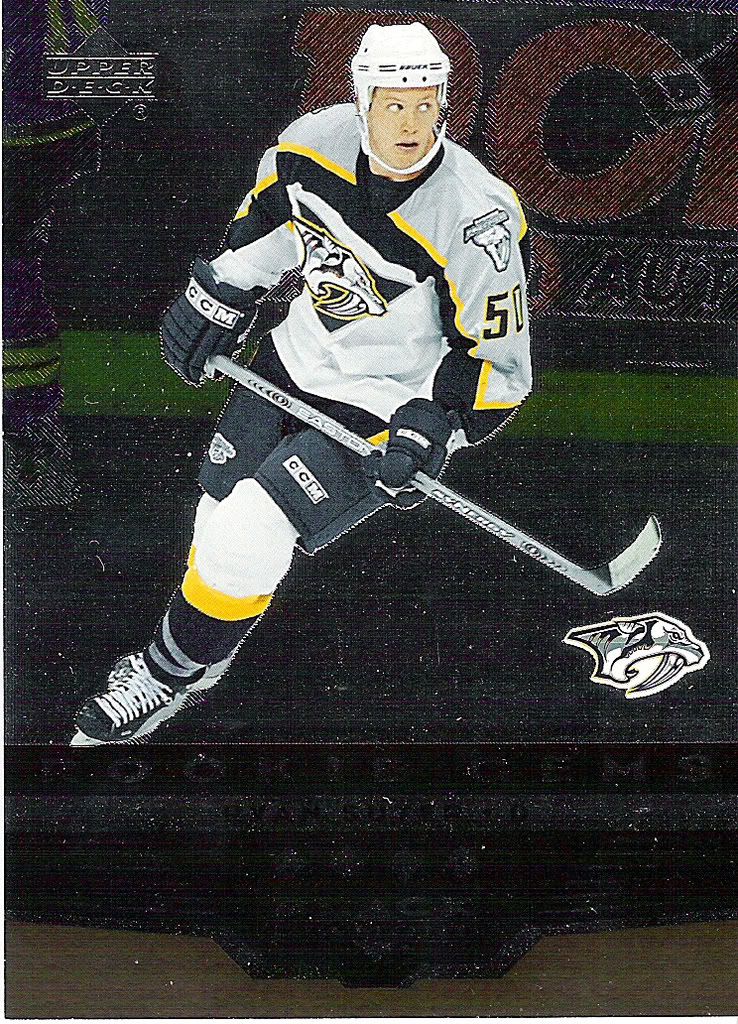 Daniel Briere $15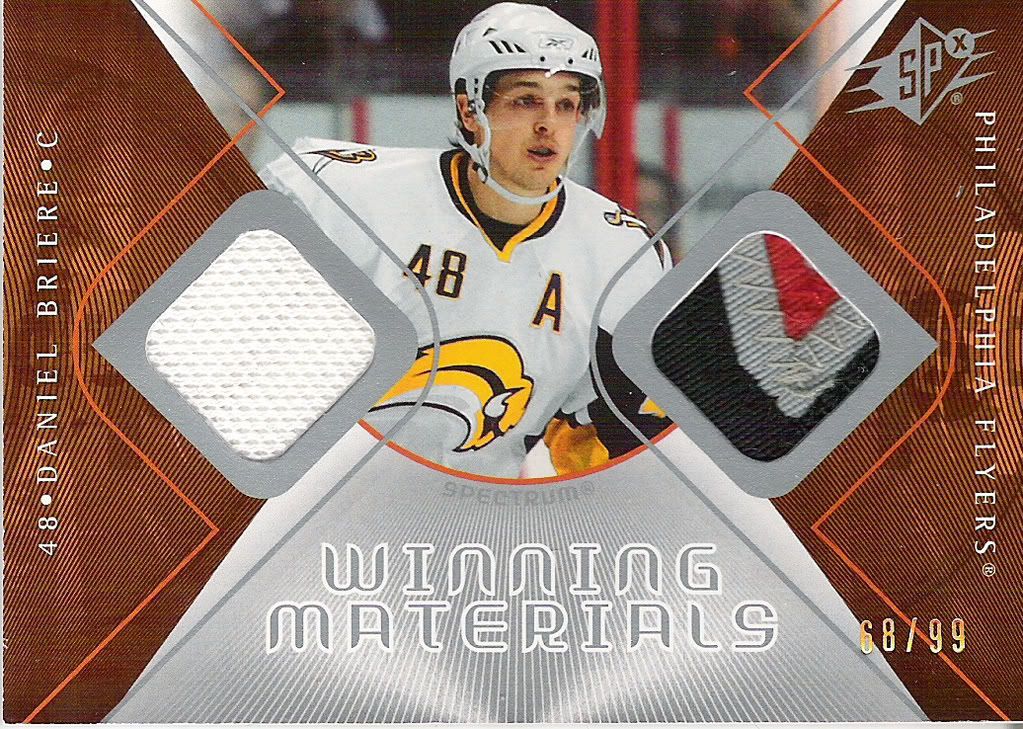 Petr Kalus $15
Chris Durand $20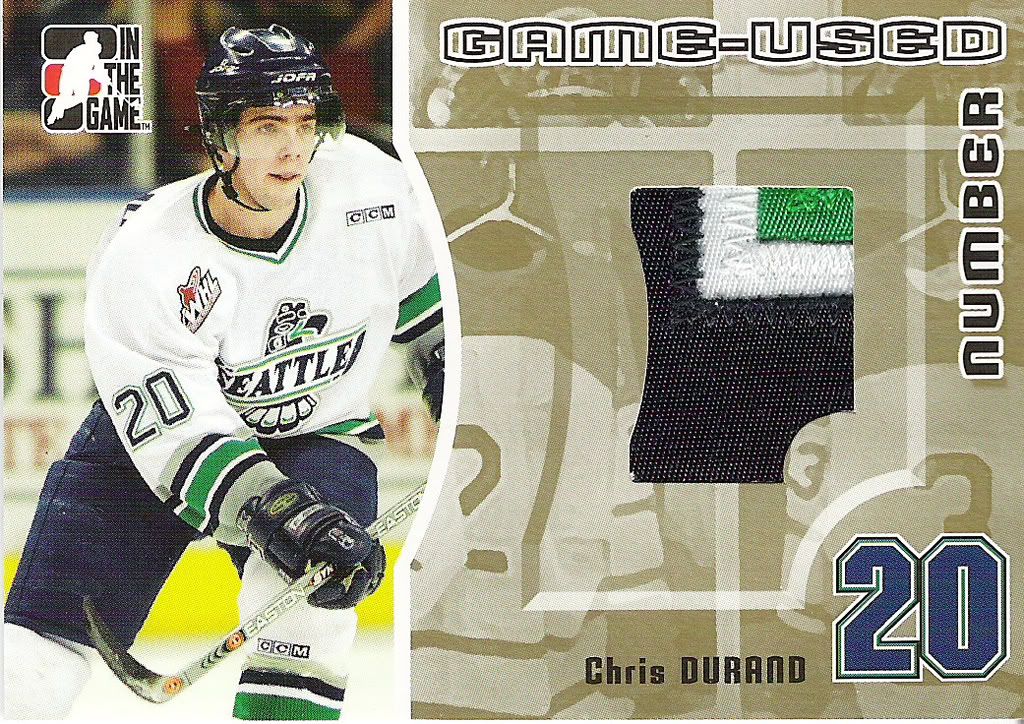 Blake Comeau $15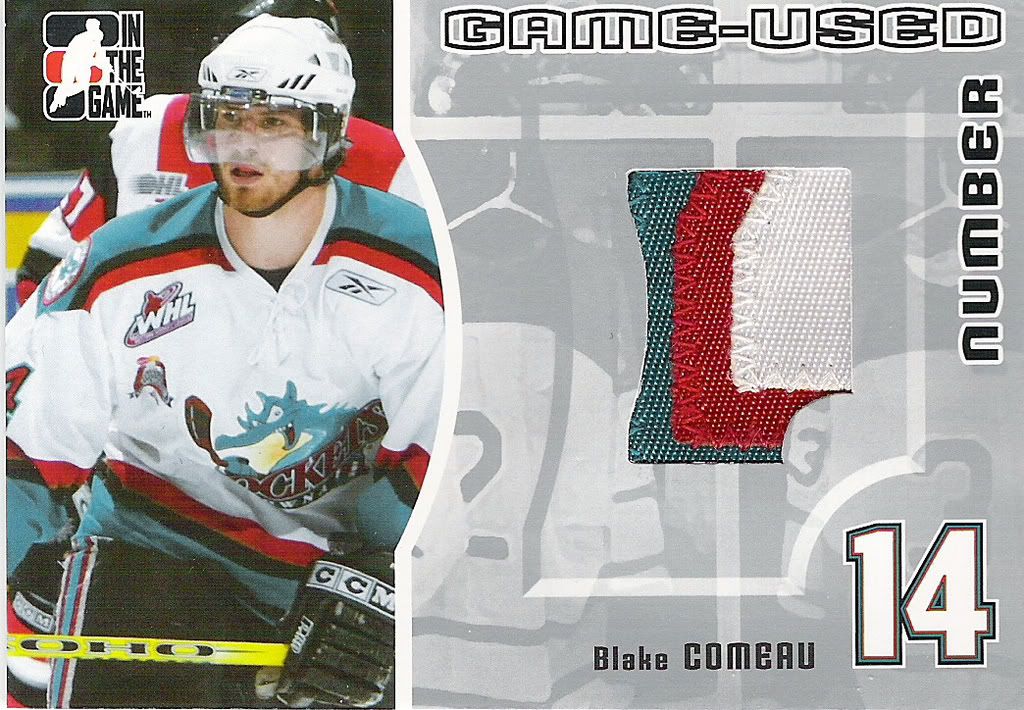 Joe Sakic $32
---
Kyle Turris $7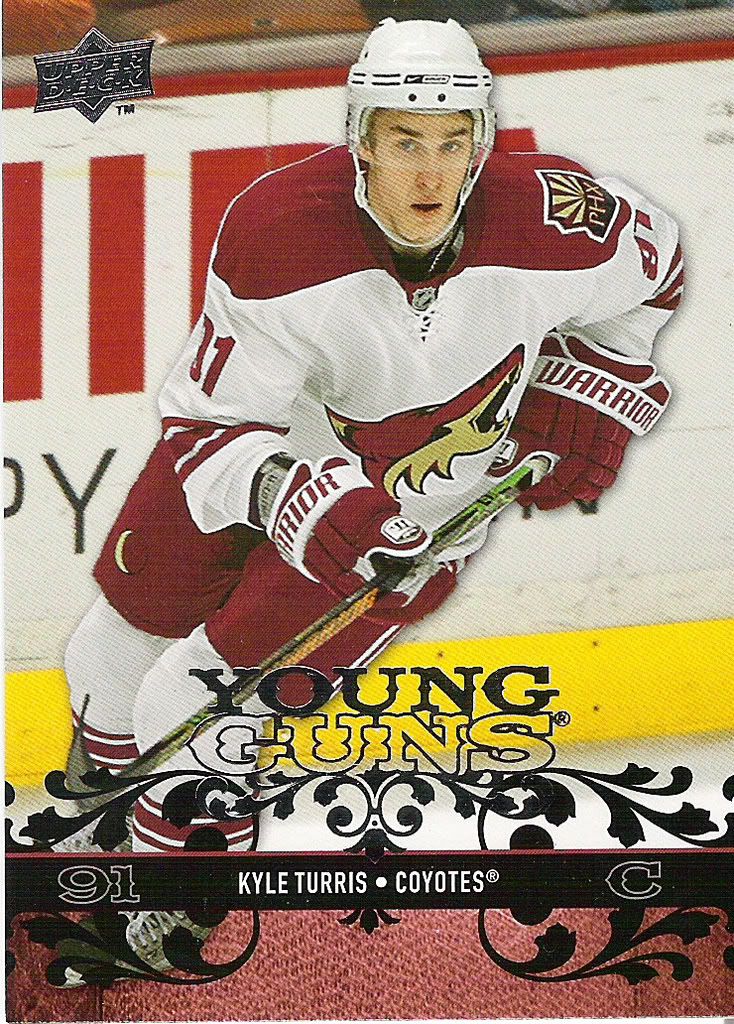 Wayne Gretzky $22
Wayne Gretzky/Marcel Dionne/Guy Lafleur $20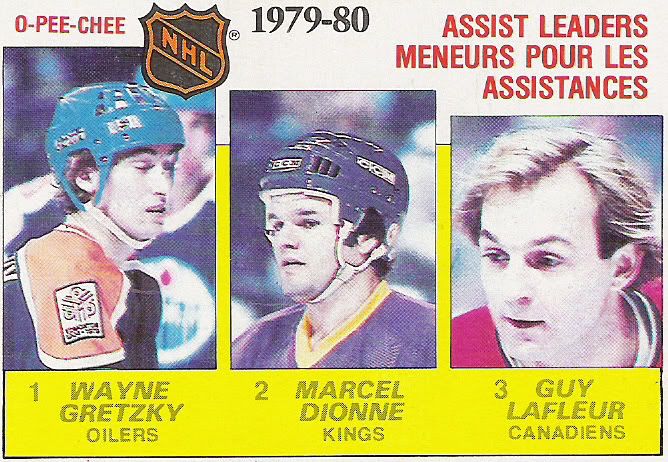 Wayne Gretzky $25
Patrick Kane $30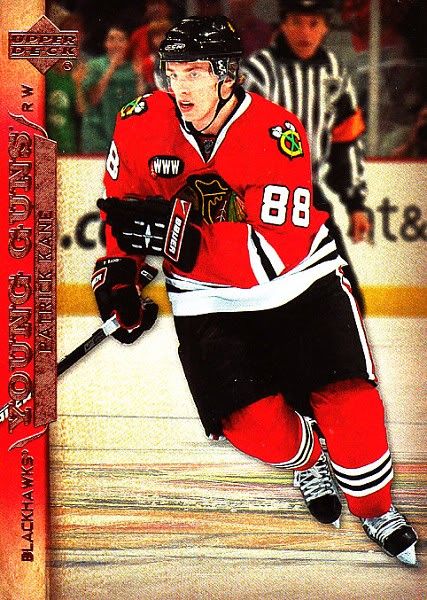 Derick Brassard/Jakub Voracek $20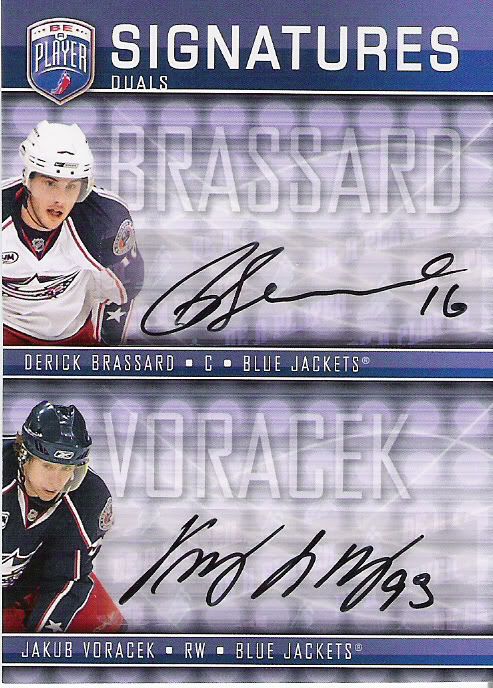 Ed Giacomin $10
Steve Shutt $5
Roberto Luongo $13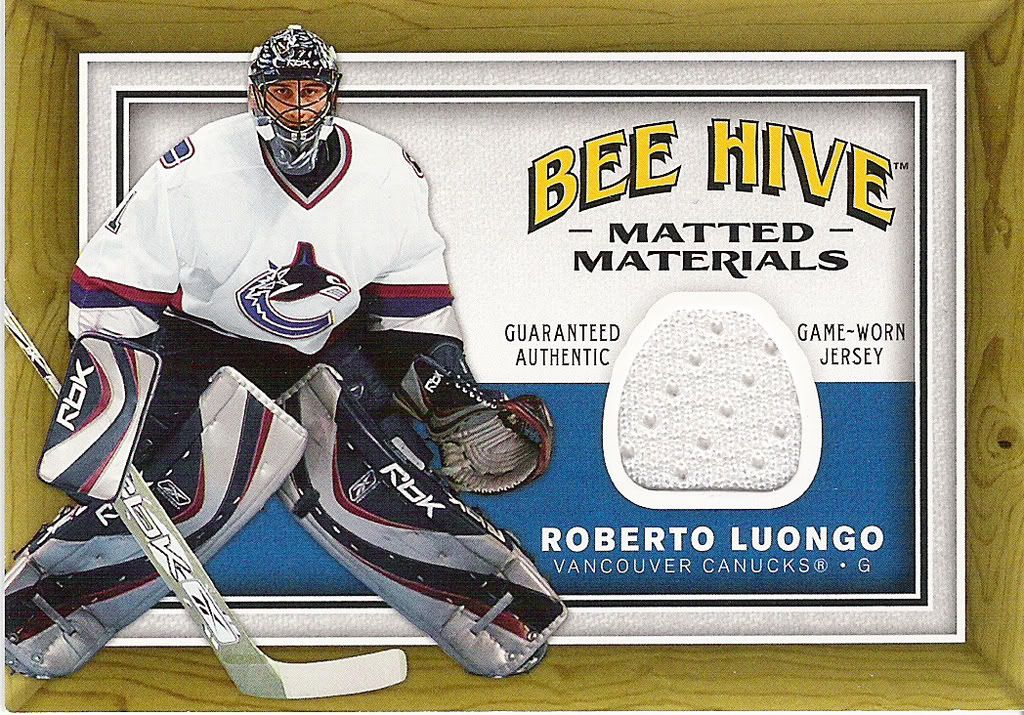 Bobby Hull/Stan Mikita $27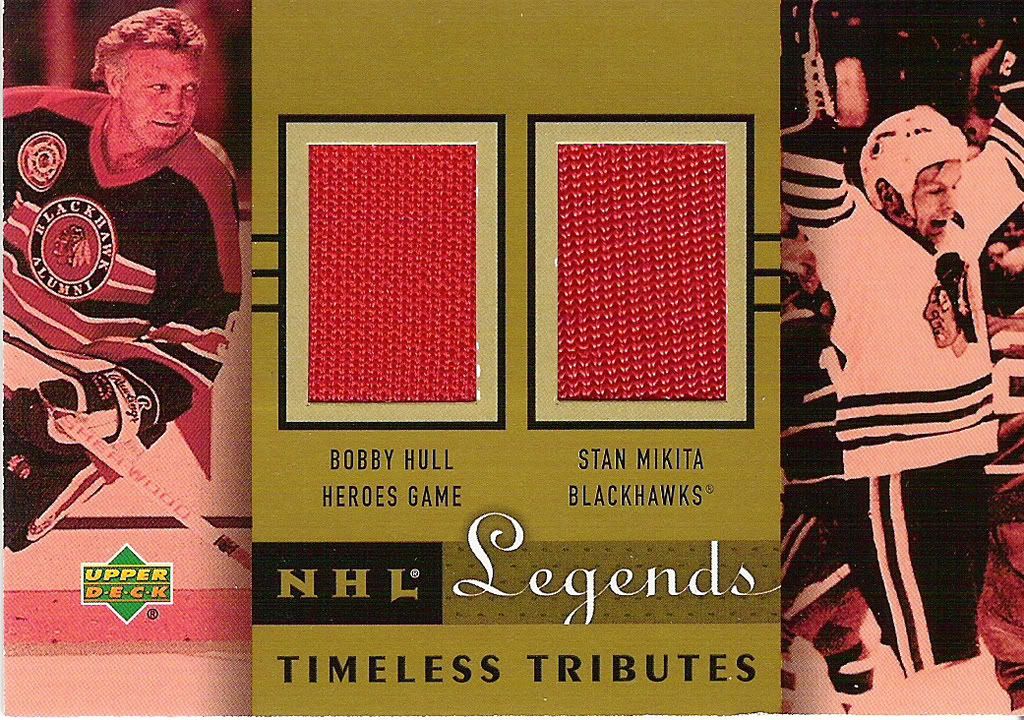 ---
Mike Richards $6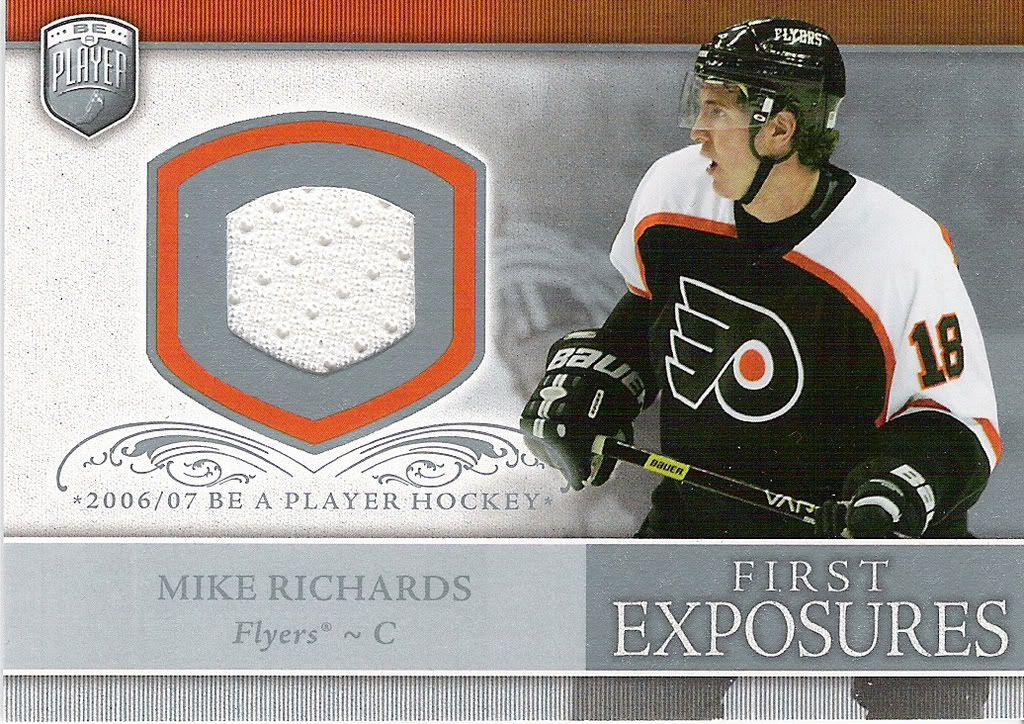 Jiri Tlusty $4
02-13-2011, 11:42 AM
(This post was last modified: 02-13-2011 11:44 AM by tonytoope.)
tonytoope
Jr. Member


Posts: 287
Joined: Sep 2003
RE: Many Hi Ends available
I like these:

Seabrook Prized Prospects Jersey Auto RC
Bergfors The Cup RC
Stamkos Black Diamond RC
Iginla Signature Patches
Bogosian Future Watch Auto RC

Please PM me about these because I need to discuss something with you.

Thanks,
Tony
---
Collecting graded & ungraded RCs and autographed jersey cards

I do NOT have paypal, and I deal by BOOK VALUE only!!

My bucket:
http://s183.photobucket.com/albums/x301/tonytoope
02-14-2011, 12:32 AM
pooster17
New Member


Posts: 36
Joined: Jun 2002
RE: Many Hi Ends available
Pm sent
User(s) browsing this thread: