Share Thread:
12-04-2011, 09:03 AM
nolan5000
Member


Posts: 2,264
Joined: Oct 2002
RE: Todays Slab Mail
(12-04-2011 06:11 AM)

lane2800 Wrote: hey guys received my card last week, and i was wondering if any one knew the value of a Dirk Nowitzki finest rookie BGS 10. this was the cream of the crop so to say. tried to post pic but doesn't seem to be working.
thanks
You have to upload the image to a photosharing website like photobucket.com. Then copy & paste the IMG Code on this thread.
I hope that this helps.
---

Special Props to pyr0punk for this Amazing & Killer Banner!!
01-03-2012, 02:24 PM
(This post was last modified: 01-03-2012 02:25 PM by mikeskardcorner.)
RE: Todays Slab Mail
Got these back from beckett on Dec 28th. I'm very happy with the results. The Mathews is my second Pristine 10 from Beckett
01-04-2012, 12:59 PM
RE: Todays Slab Mail
Now that MJ is drool worthy







Sweet card !!!

P.S. the Mccoy is not to shabby either


Jeff
,,,,,,
---
SUGGESTIONS SUBMIT IT HERE !!

Mod Team member
01-12-2012, 02:01 PM
RE: Todays Slab Mail
Thanks Jeff
03-12-2012, 07:37 AM
robd5811
Member


Posts: 584
Joined: Dec 2011
RE: Todays Slab Mail
First two i sent out..deff plan on sending in bulk next time gets real pricey...thanks for looking
---
Mainly looking for Kobe..DRose..Brandon Jennings..Demarcus Cousins
TRADE BUCKET
http://photobucket.com/trade-sell

RE: Todays Slab Mail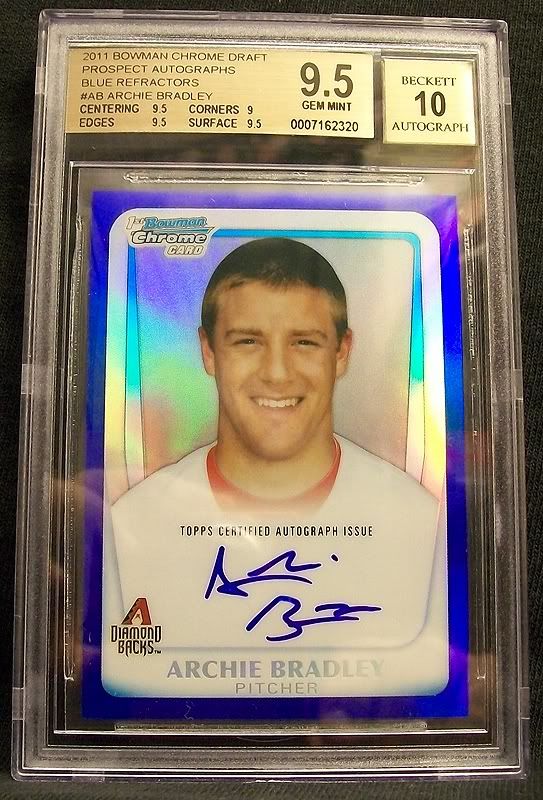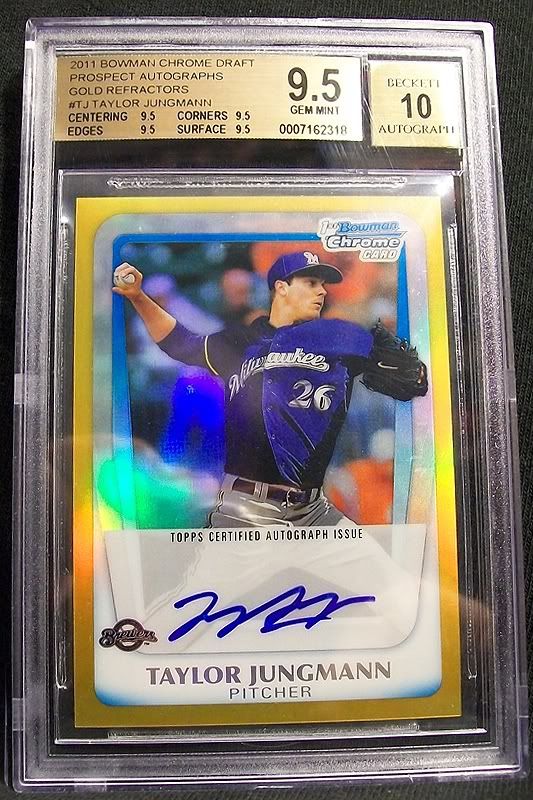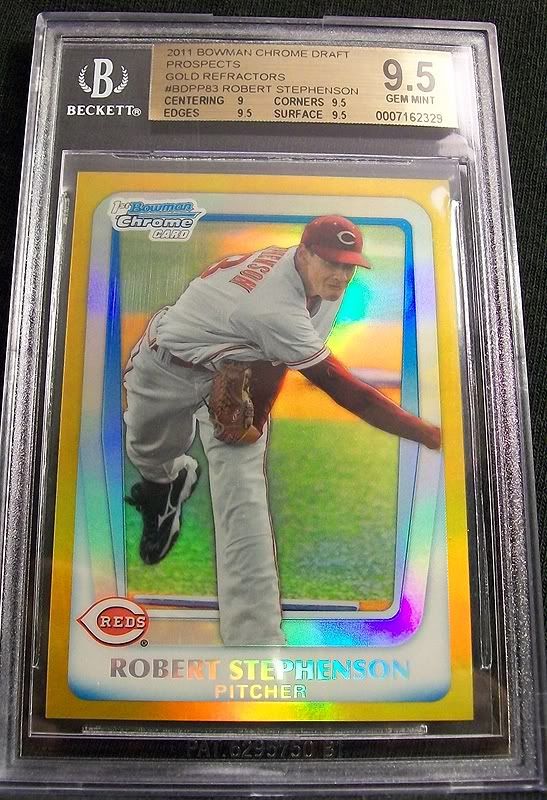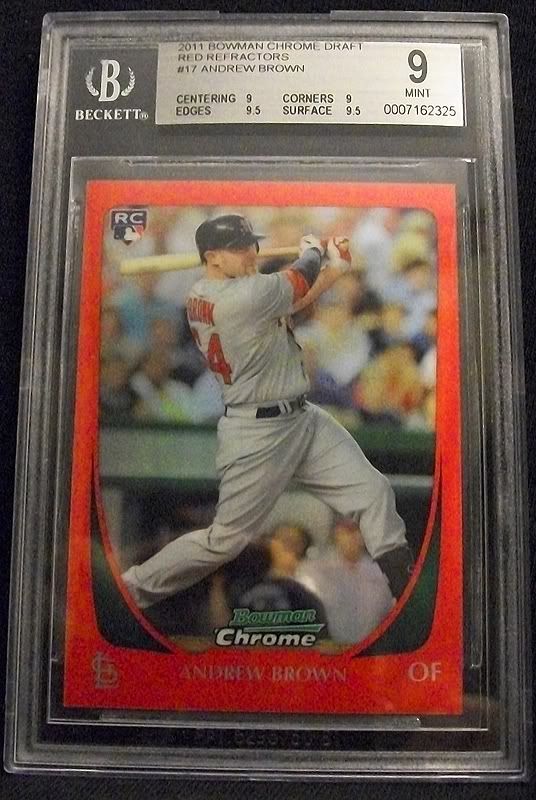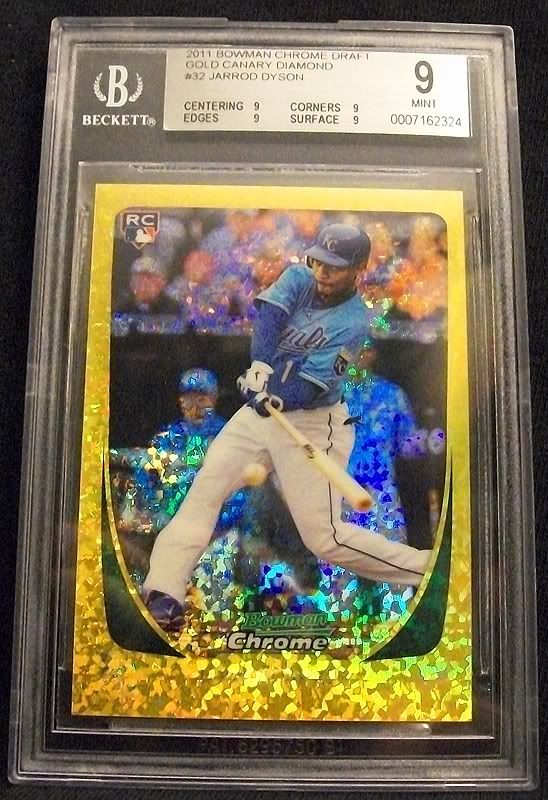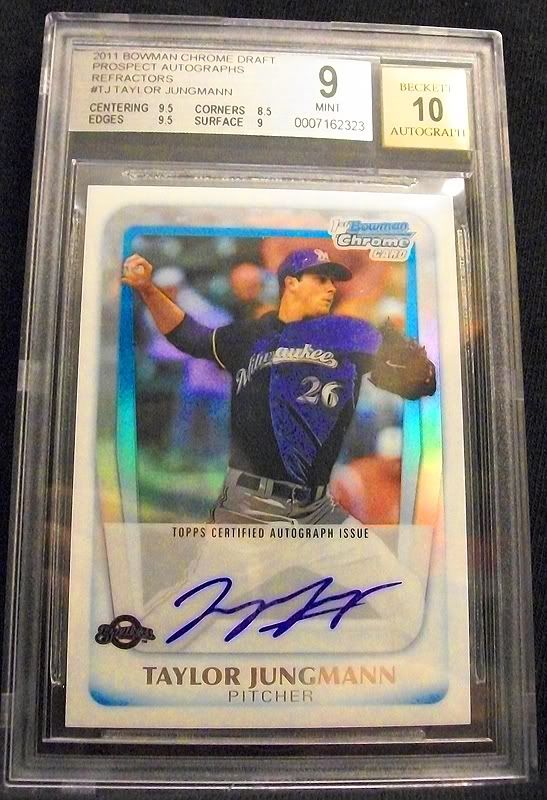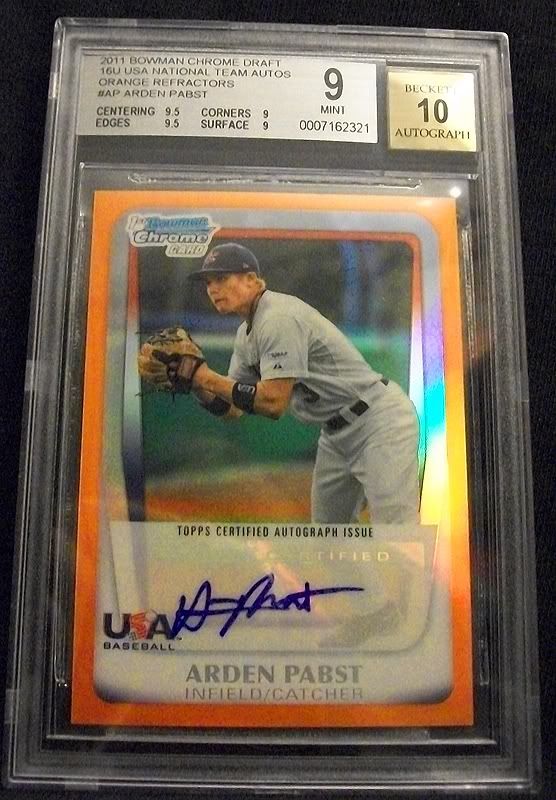 ---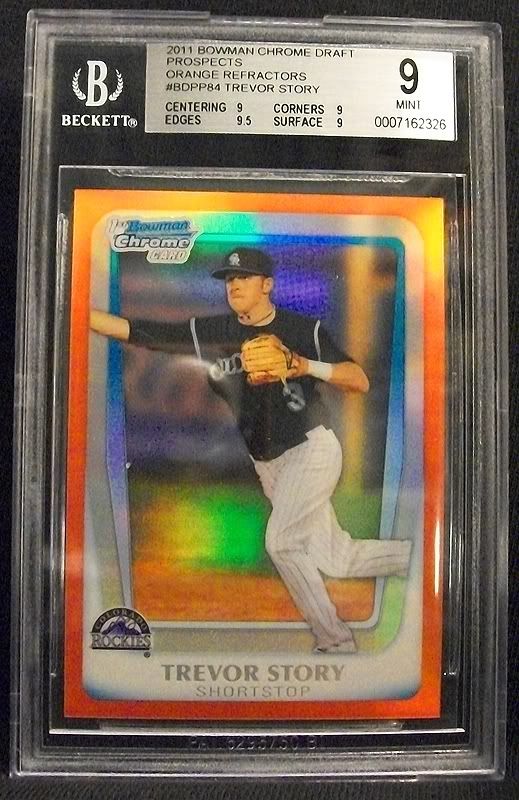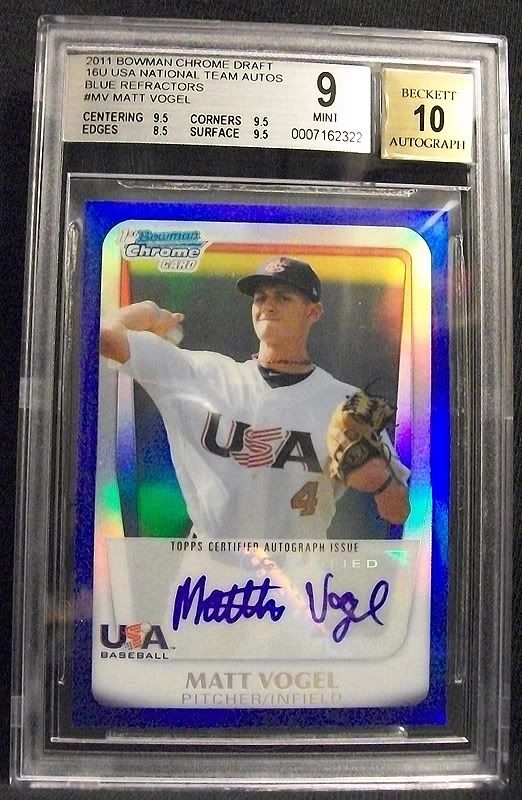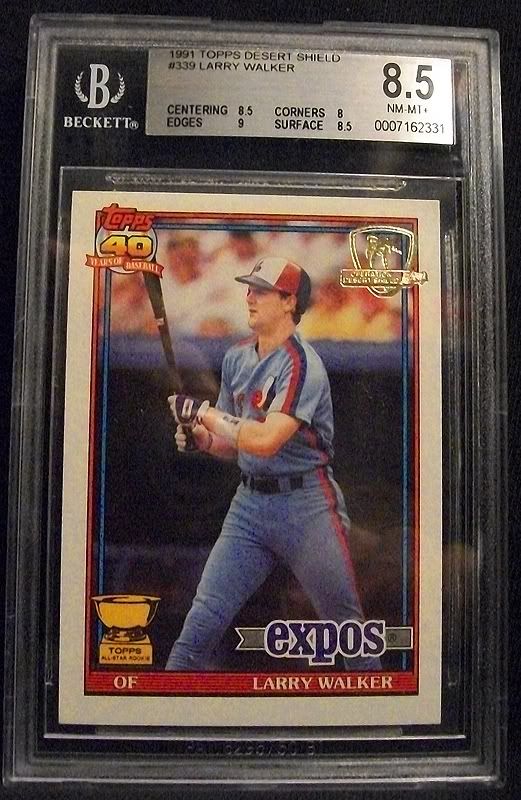 ---
05-11-2012, 08:08 AM
smajo8
New Member


Posts: 15
Joined: Apr 2011
RE: Todays Slab Mail
05-26-2012, 04:58 AM
RE: Todays Slab Mail
Here are a few more
06-16-2012, 07:35 AM
(This post was last modified: 06-16-2012 07:38 AM by y2hood.)
y2hood
Member


Posts: 886
Joined: Sep 2004
RE: Todays Slab Mail
Buddy of mine (guy that started the autograph grade thread) and I sent in some cards last month with the frequent submitter special. Probably won't do that one again it was too much red tape but I do appreciate BGS offering it.
Anyway I turned his cards over to him before I could scan them so here's my results:
PC first:
---
This one I had sent back to Leaf due to the chipping on the back and they sent it back saying it was acceptable. So I sent it off to BGS with a minimum grade of 8.5 or blue strip it for protection:
---
This next one just ripped my heart out of my chest. I knew Inceptions graded rough but heck! :
Look it up in the price guide to see just HOW upsetting this low grade is. I don't see it being worse than the Ingram football from Leaf Ultimate Draft
---
Stuff I'm not sure what I'm doing with yet:
---
Seeking 2007 National Treasures Drew Brees Laundry Tag cards #'d to 10.
Trade/Buy for: Saints and Frank Thomas

06-16-2012, 07:39 AM
RE: Todays Slab Mail
Wow, I don't pay attention to football so I've never seen the Inceptions before, amazing looking card!
User(s) browsing this thread: