Share Thread:
11-14-2012, 08:35 PM
(This post was last modified: 11-14-2012 08:37 PM by themouth247.)
1 box Certified
The past two years I have never been lucky or really pleased with this product. I am happy to say my luck changed.
All cards FT except NYR cards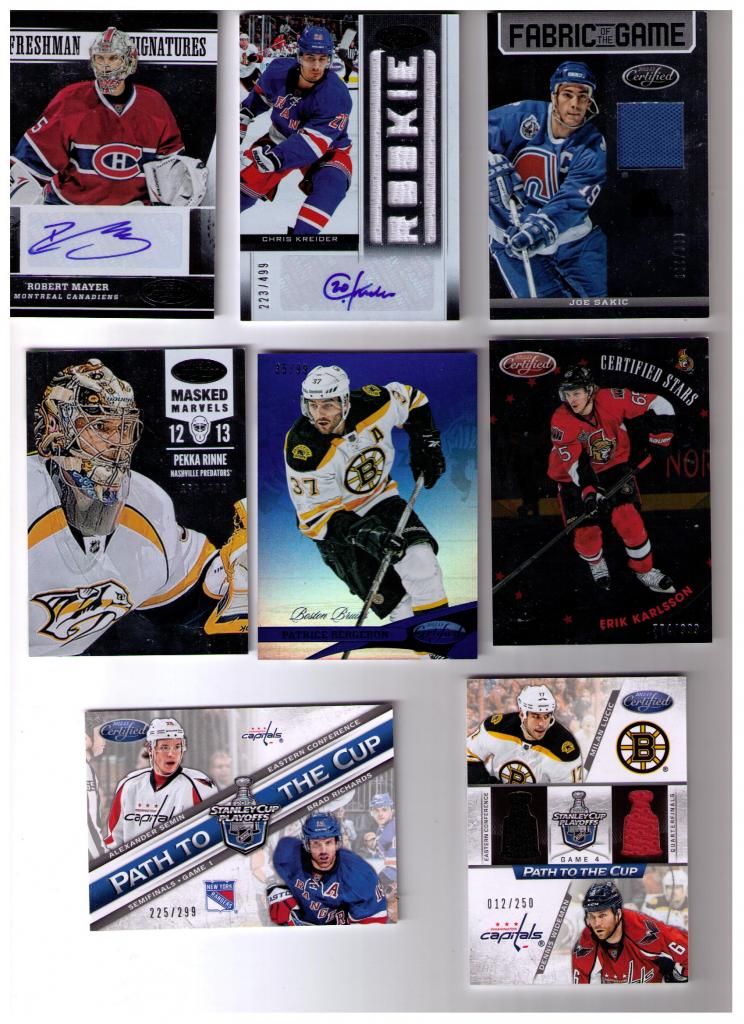 ---
Colllecting ONLY current Rangers for the most part with particular focus on Kevin Hayes, Jesper Fast, JT Miller, Oscar Lindberg & Dylan Mcilrath.
User(s) browsing this thread: 1 Guest(s)