Share Thread:
By The Letter - FIRST LETTER OF THE LAST NAME FOR NEXT CARD, 1 POST A DAY
11-01-2012, 12:52 AM
mrgonzodad
Sr. Member


Posts: 4,094
Joined: Dec 2008
RE: New By The Letter Game - please read
This ia going to be tough to get off of the letter Y lol.
Ashton Youboty!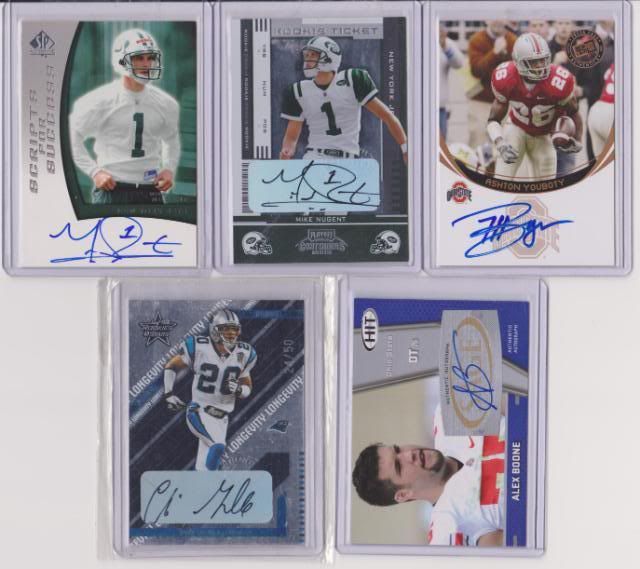 Hey guys please remember, the next card has to use the FIRST LETER OF THE LAST NAME to keep things going.
Is there a Yancy that played football and had a card made?!? lol
---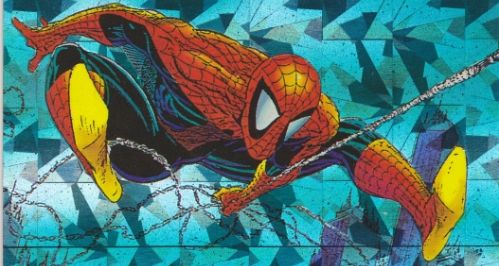 User(s) browsing this thread: 1 Guest(s)