Share Thread:
Top catchers 1950-present...results
03-01-2012, 02:28 AM
RE: Top catchers 1950-present...narrowed down for voting
Jorge Posada - No brainer YES
Javy Lopez - Decent peak, but chemically enhanced NO
Lance Parrish - underrated power hitter, YES
Darrel Porter - Solid all around, but uninspiring YES
Jadier Molina - Not enough offense NO
Joe Mauer - The jury is still out since he may not return to catcher NO
Sandy Alomar Jr - Above average at best, YES
Craig Biggio - Only played a few season at Catcher, doesn't belong on this list NO
Jason Varitek - Only important to the Sox, NO
Benito Santiago - Great rookie season, cannon arm but not much else, NO
Jason Kendall - Solid peak, but faded seriously NO
Bill Freehan - Solid late 60's, early 70's All-star YES
Victor Martinez - Tough call since he's a 1b/DH now, NO

Porter and Alomar were just the best of the rest.
---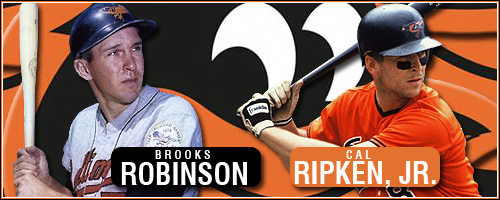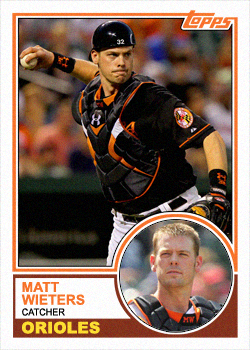 Collecting Orioles, Ravens, and Topps Baseball sets 57, (Finally finished 58!), 67, and 69 (need only 2!). Also, MLB HOF Autos.
User(s) browsing this thread: