Share Thread:
The Lin Hype is Crazy!!!!!!
02-11-2012, 01:11 PM
(This post was last modified: 02-11-2012 01:12 PM by chrisa19978.)
RE: The Lin Hype is Crazy!!!!!!
(02-11-2012 12:58 PM)

chemainus Wrote: give it a few weeks and i predict a lot of people are going to regret paying as much as they are and prices will drop. The have about $20 million per year in salary sitting out at the moment in Carmelo and Amare and when they return guess whose minutes (and all other stats) are going to drop....a lot!
I am not sure about that because if he keeps it up they can play all 3 and possibly trade one of the 2 higher paid for something that can work with the team better. If I was Carmelo I would be worried.
---
Derek Jeter Collector from 1992-1996. 298 out of 303 98% complete.

1019/1916 1990's Jeter cards 53%

Photobucket link.
http://s1142.photobucket.com/albums/n614/chris19978_2/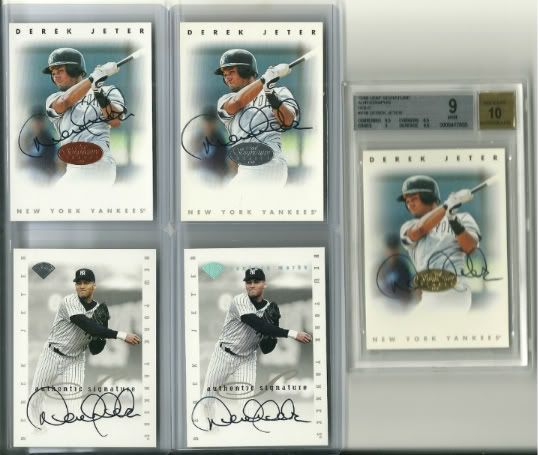 User(s) browsing this thread: 1 Guest(s)