Share Thread:
PRINCE OF PATCHES CONTEST!!! CONGRATS JFRENCH ON YOUR JETS VICTORY!!!!
11-13-2011, 10:46 AM
(This post was last modified: 11-13-2011 10:51 AM by chibearsboy.)
RE: PRINCE OF PATCHES CONTEST!!! BENGALS ARE ON THE BLOCK! VOTE ENDS@8:25pm 11/12/11
AND this BEAUTY from dear RW34....MY favorite Bears patch that i have in the PC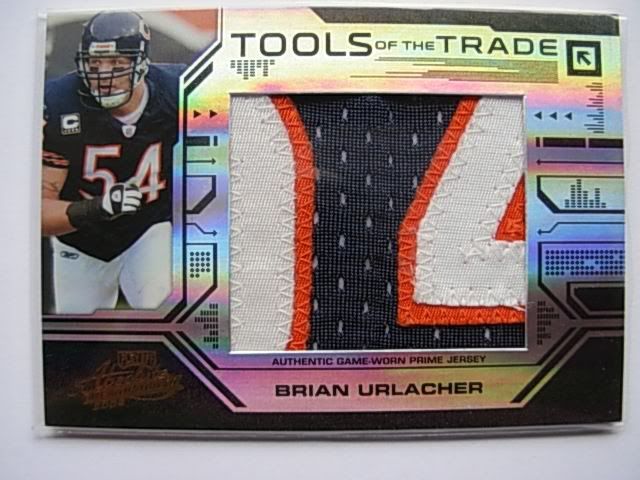 .
Mmmm....RW love..
---
(11-13-2011 10:39 AM)

ricky williams 34 Wrote: Chibears, your Urlacher will take it so put the darn thing up here!!!

Here are my Bears!!

/10








Dang Woman!! Sweet CB's!!!! i swear Absolute Mem has the finest patches in the hobby.....
thank you again for the BU jumbo
---
takes awhile to sift through the many Bears buckets...sorry my dear.
---
2007 FotG NFL Prime 130/133
2009 FotG NFL Prime 66/90
2010 FotG NFL Prime 103/103
DONE
http://s877.photobucket.com/user/sto66/l...ECUT%20SET
2011 Playbook Prime 68/95
User(s) browsing this thread: