Share Thread:
Does it bother anyone else?
05-17-2011, 09:21 PM
RE: Does it bother anyone else?
I generally use the $3.00 rule for shipping. Bubble envalope at walmart is around 50 cent each, DC at the post office is 80 cent or around that. and shipping is around $1.25. I don't add the holder and gas into the equation. The times I charge more is because I will also insureance the card so it dosen't come back on me. I do ask for an extra 50 per item but I max it out at $5.00 unless its a few high dollar items.
---
Derek Jeter Collector from 1992-1996. 298 out of 303 98% complete.

1019/1916 1990's Jeter cards 53%

Photobucket link.
http://s1142.photobucket.com/albums/n614/chris19978_2/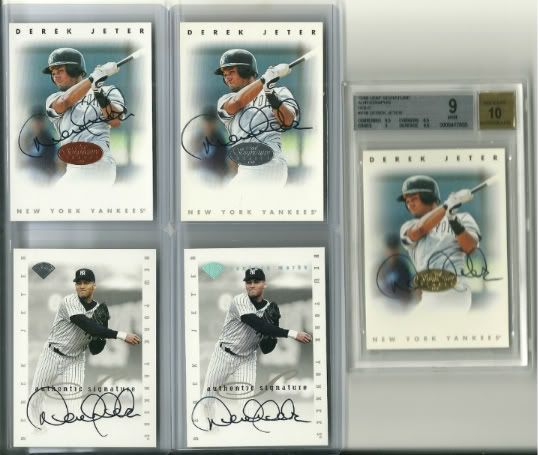 User(s) browsing this thread: 1 Guest(s)