Share Thread:
02-22-2011, 10:48 PM
merola3
Banned

Posts: 12
Joined: Nov 2010
RE: FOLDER USAGE 101
Okay that's cool , but here's an issue I'm struggling with. I am not able to move cards from one collection to another example move selected cards from all items collection to a new collection folder I made ie 2009 bowman draft orange. When the move is executed the program says add successful but, when I open the collection it is empty, so what am I doing wrong . Thanks for any and all help Die hard Jets Fan
---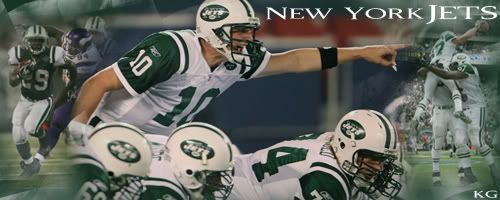 Collecting Mark Sanchez And All Jet Cards, Bret Favre, Peyton Manning, Tom Brady, Darrin McFadden, Roddy White, Arian Foster.
User(s) browsing this thread: 1 Guest(s)