Share Thread:
01-21-2013, 01:49 AM
kfeldman
Member


Posts: 1,267
Joined: Jan 2007
2008 spx Box Break- meh
Just broke this last night. Super disappionting with the expired redemption, but otherwise was decent. Everything is listed for trade except for the Ray Rice, which is PC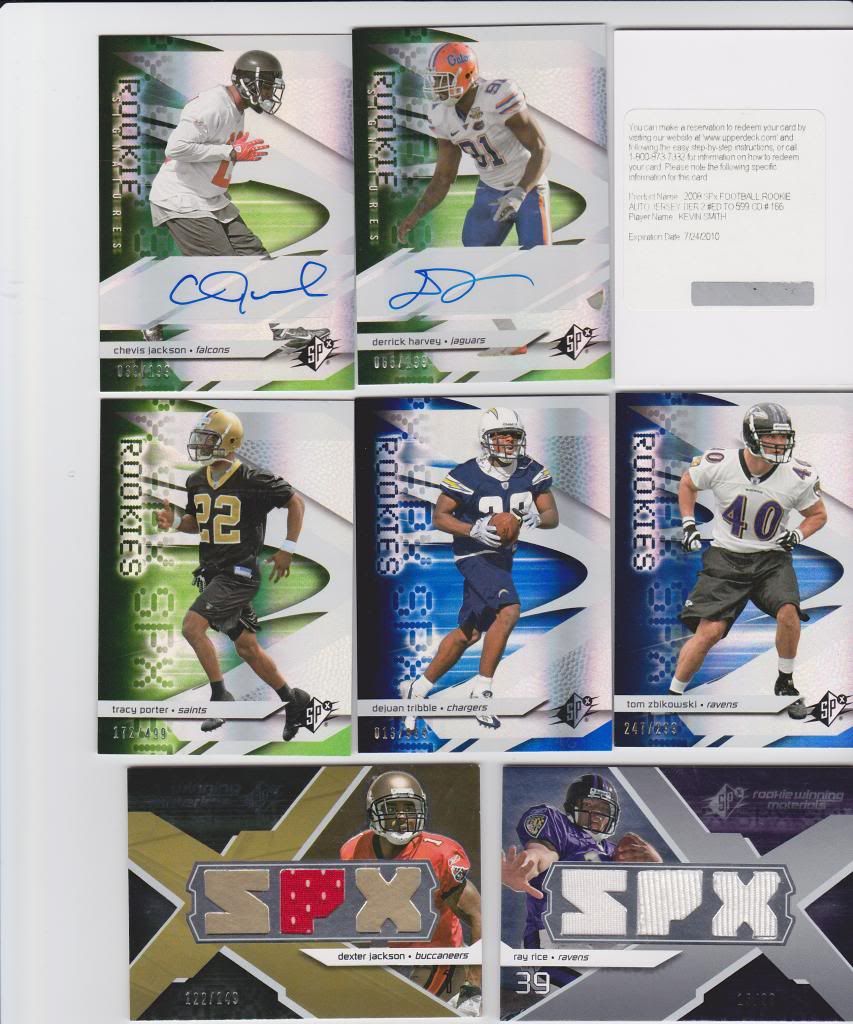 ---
Looking for Utley, Ryan Howard, Ray Rice, other nice Philly cards, Star autos and HOF GU's and Autos.




Do Not trade with:
stp420
dodger1
jasonmoyer30
User(s) browsing this thread: 1 Guest(s)