Share Thread:
01-06-2013, 12:37 PM
(This post was last modified: 01-06-2013 12:38 PM by dark crawler88.)
RE: FT: 12-13 Black Diamond
(01-06-2013 05:45 AM)

bonnev659 Wrote: Chris I think you posted this in the wrong forum
I figured that out after I posted the thread. LOL
---
(01-05-2013 03:53 PM)

hockeynick1721 Wrote: Interested in the Lidstrom
I did not really see anything that I could use right now.
---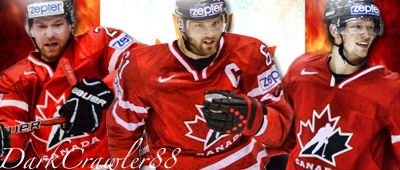 Collecting Claude Giroux, Rick Nash, Eric Staal, Auto's and Rookies

Bucket: http://s1200.photobucket.com/albums/bb32...8-Traders/
User(s) browsing this thread: 1 Guest(s)