Share Thread:
10-26-2012, 09:49 AM
Some recent Mail
I don't have nearly as much time as I did, so I have to scan when I can. The Hankerson Blitz is /10 These are the only 2 of the name plate I have, if anyone has A N D L please let me know. Thanks for looking!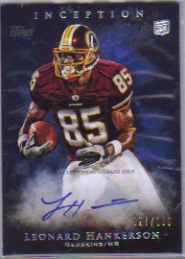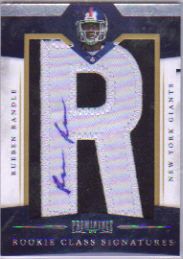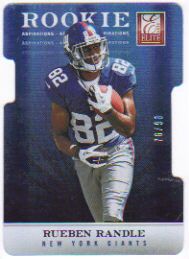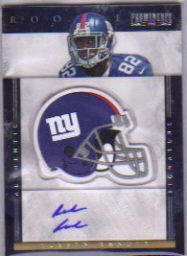 ---


Collecting:
Brandon LaFell & Redskins for myself. Dolphins, Steelers, Orioles and Cal Ripken for my children.
User(s) browsing this thread: 1 Guest(s)