Share Thread:
10-26-2012, 12:15 AM
uwash97
Member


Posts: 1,747
Joined: Mar 2001
RE: Like it?
(10-25-2012 06:02 PM)

chasescardcave Wrote: yeah I was surprised I won it. previous ones have sold in the range of $150-$200
That's because he only threw for 3 TDs last week after throwing for 6 the previous week. Something must be wrong with him...
Seriously though, awesome pickup!
---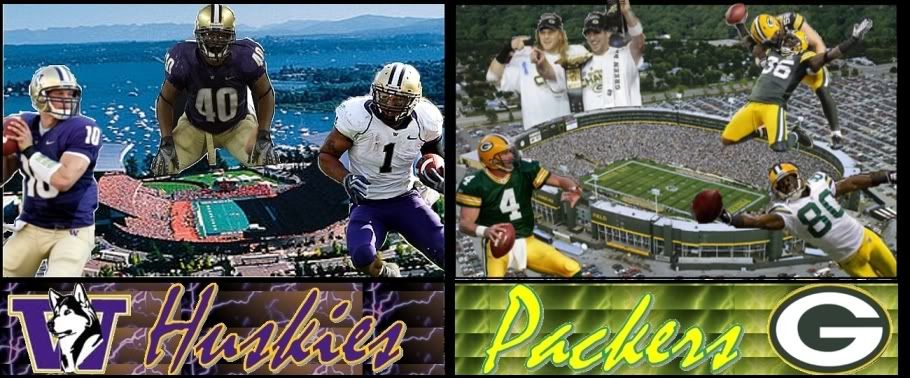 Banner by mattfastiggi
Collecting: Brett Favre (7,771 unique as of 6/1/2015), Packers, UW Huskies (Shaq Thompson, Shelton, Peters, Kikaha, Sankey, ASJ, Trufant, Locker, Brunell, Dillon, etc.)
User(s) browsing this thread: 1 Guest(s)