Share Thread:
10-03-2012, 08:00 AM
elberson
Sr. Member


Posts: 4,695
Joined: Oct 2002
RE: Looking for 98 topps tek
(10-03-2012 03:06 AM)

chrisa19978 Wrote: Can't help you with the topps tek but if you want I have a Bonds you might be interested in.

1998 Upper Deck Clearly Dominant #CD29 Barry Bonds (Numbered 25 of 250 his Jersey number) asking $60.00 for it.
wow, that's a great card, wish I had one but I'm not collecting bonds anymore, just the tek
---
Looking mostly for HOF players.....game used, rc, #D, autos, and mike Schmidt autos and game used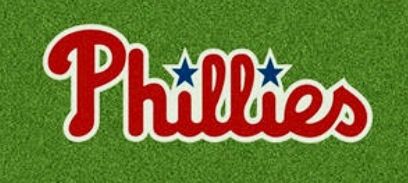 User(s) browsing this thread: 1 Guest(s)