Share Thread:
02-21-2012, 08:47 AM
RE: wttf any and all
(02-21-2012 03:08 AM)

mrgonzodad Wrote: I've got a couple of Woodson and Burton autos if you're interested, I'll have to add them to org if you need them.
They are in my bucket somewhere, link is in my sig.
Derrick Locke GU PressPass. Check my bucket!
---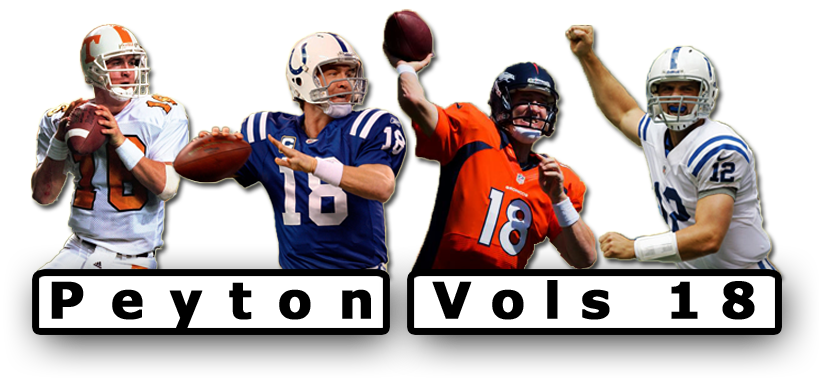 http://s1146.photobucket.com/albums/o528...Garretson/
Peyton Manning, Zac Dysert, and UT Vols
User(s) browsing this thread: