Share Thread:
02-16-2012, 02:09 PM
krykslr
Member


Posts: 1,086
Joined: Aug 2010
HALFWAY THERE!!! (T206)
Posted this in the baseball forum as well, but I thought it belonged here as well.
After a couple eBay purchases I made tonight, I've made it halfway to my goal of completing my T206 Boston Nat'l Team Set (14 cards total)....so I thought I'd share my progress:
Cecil Ferguson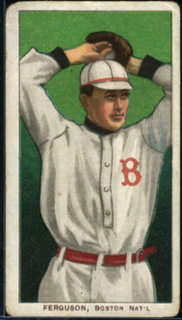 Al Mattern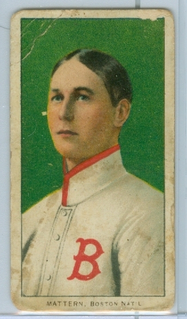 Vive Lindaman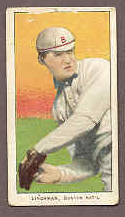 Claude Ritchey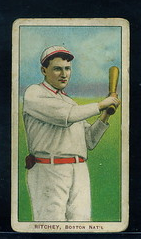 Johnny Bates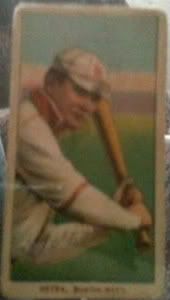 Beals Becker
Charlie Starr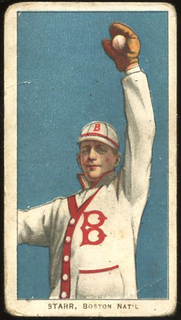 I'm hoping to have the rest of them by the end of the year.
---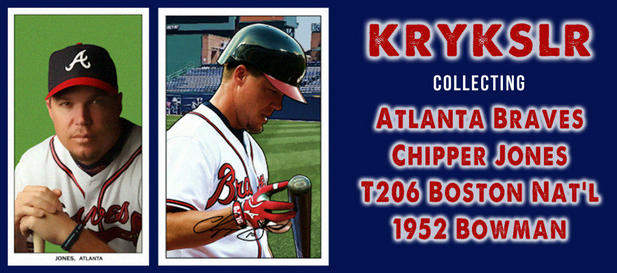 User(s) browsing this thread: