Share Thread:
03-07-2011, 07:26 PM
RE: Emmitt Smith Wanted
I have some Emmitt Smith cards that I would like to trade for other Emmitt cards I don't have, if your interested let me know.
P.S. my wife also collects Dez Bryant and Miles Austin cards, so if you have any of their cards I will be willing to trade for those too. If you collect any other Cowboys cards let me know as I have some other Cowboys players cards for trade.
Here is what I have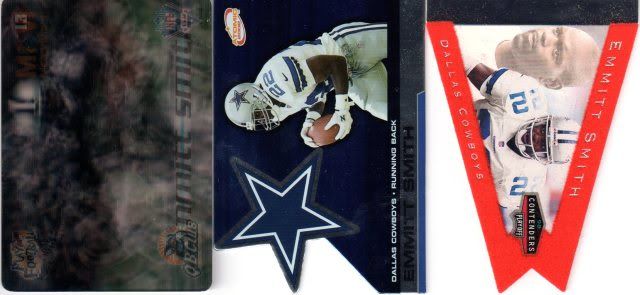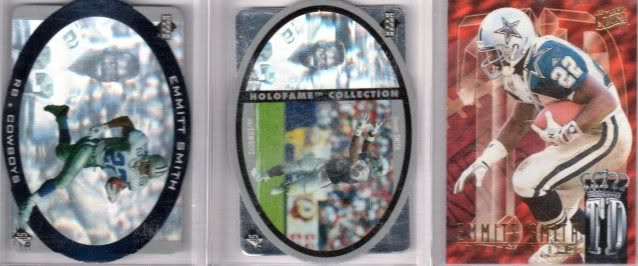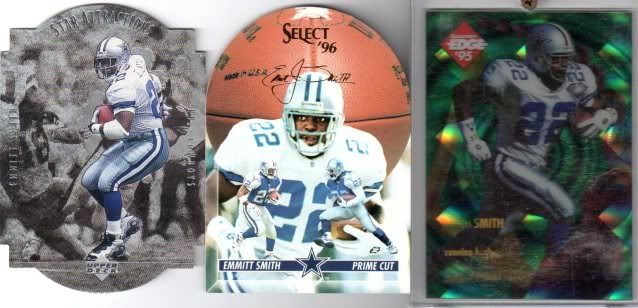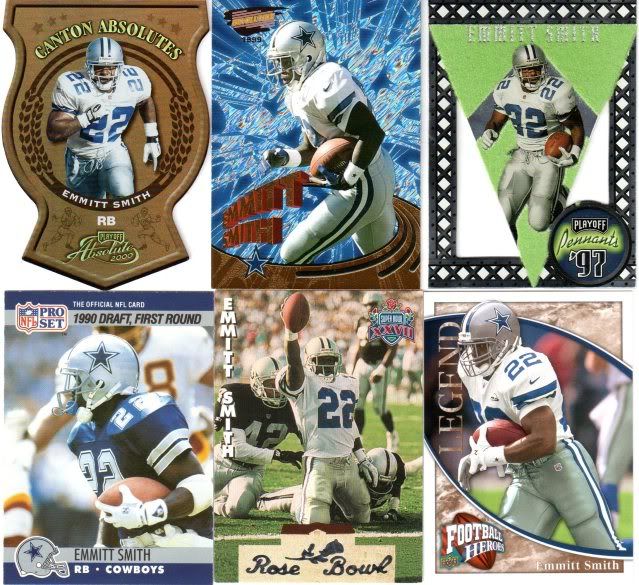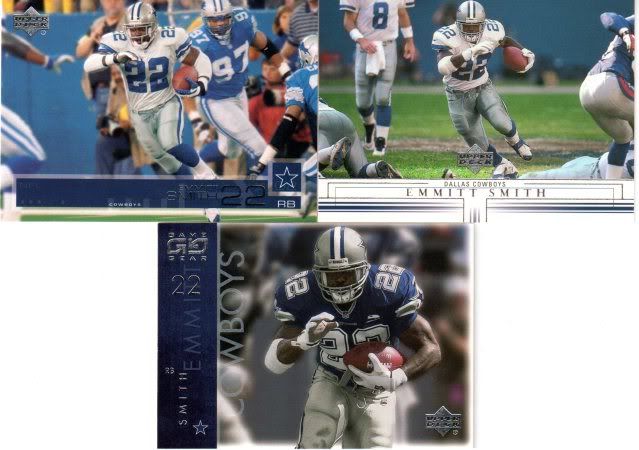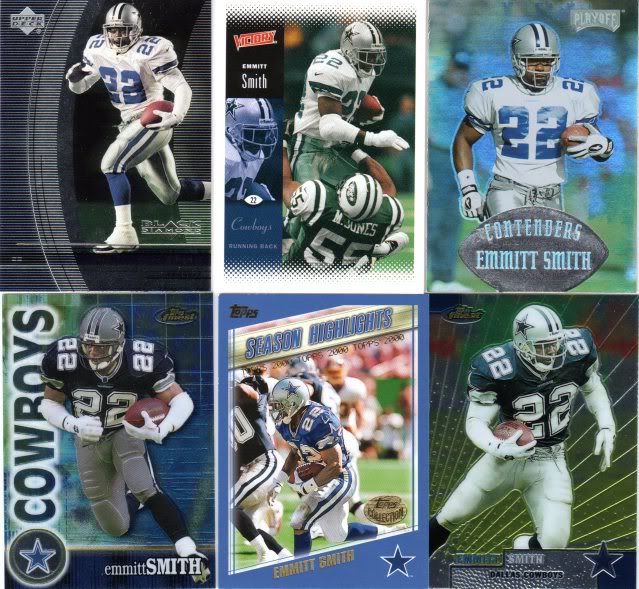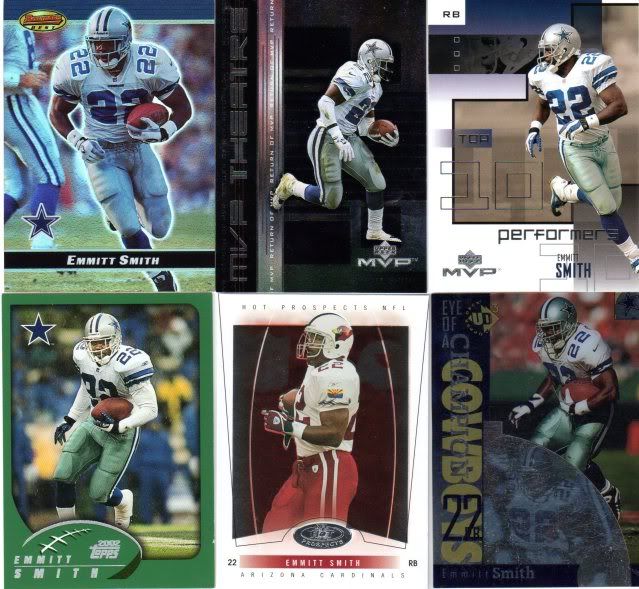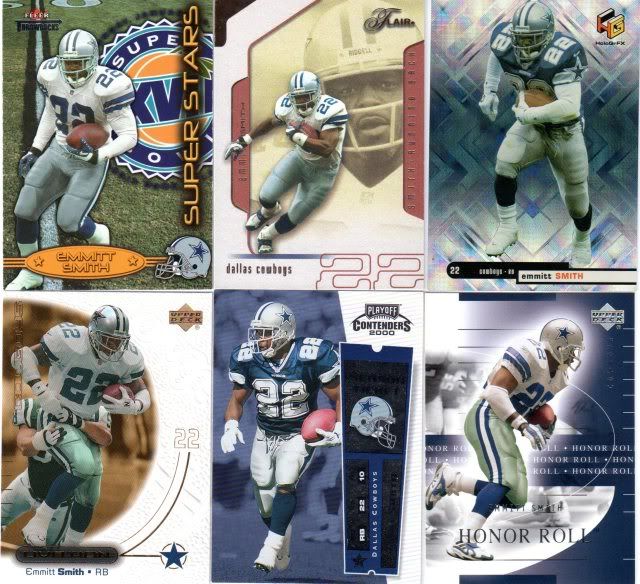 ---
I collect Emmitt Smith jersey and auto cards!!!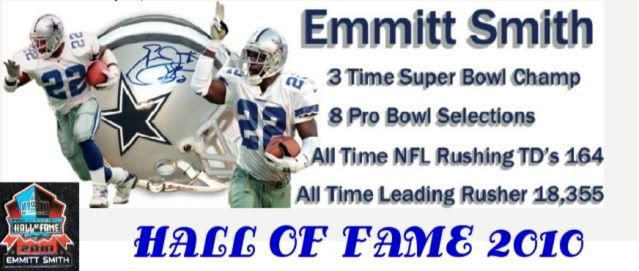 My Lil Emmitt Smith PC - http://www.beckett.com/forums/thread-899584.html
User(s) browsing this thread: 1 Guest(s)