Share Thread:
02-11-2011, 08:53 AM
TTM from Chipper Jones
First, let me say that I am very thankful for receiving something. I was unable to get his autograph in person last year (Braves Caravan). So I decided to send something to the stadium last February and rececive my envolope back today. Here is what I sent, and what I received back autographed:
Did not sign 1997 Zenith 8x10
Would have been sweet signed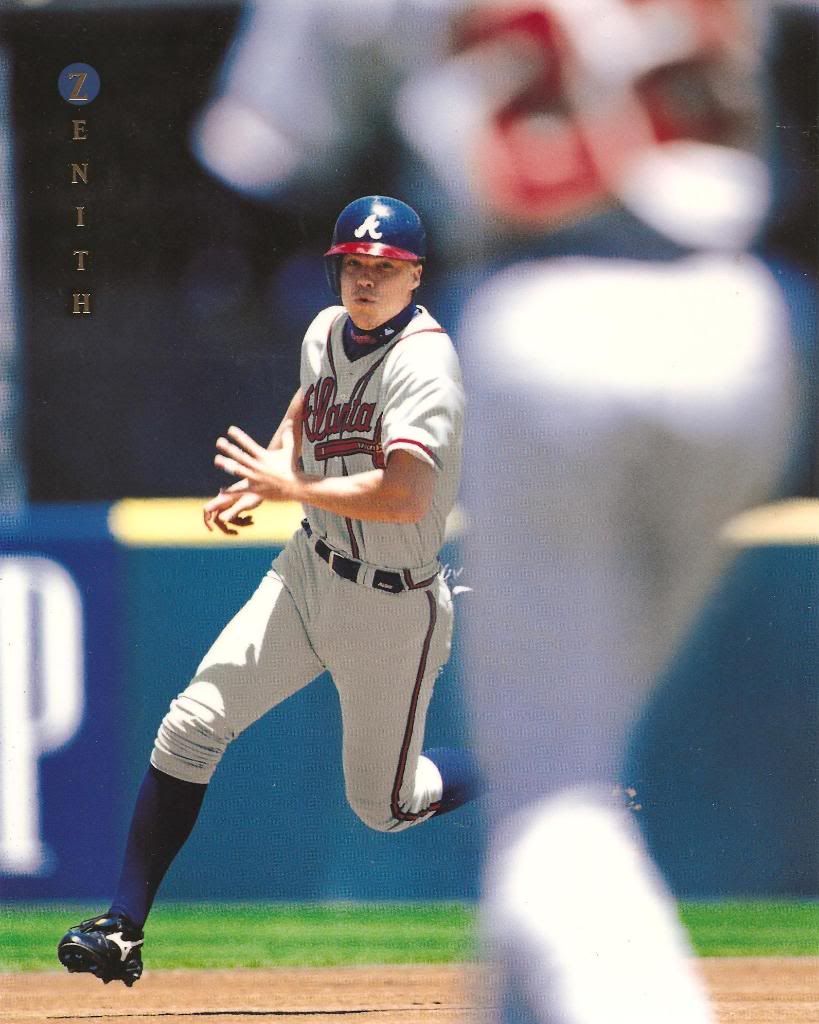 Did not sign 1997 Pinnacle AllStar Jumbo Card 5x7
Another card that would have been sweet signed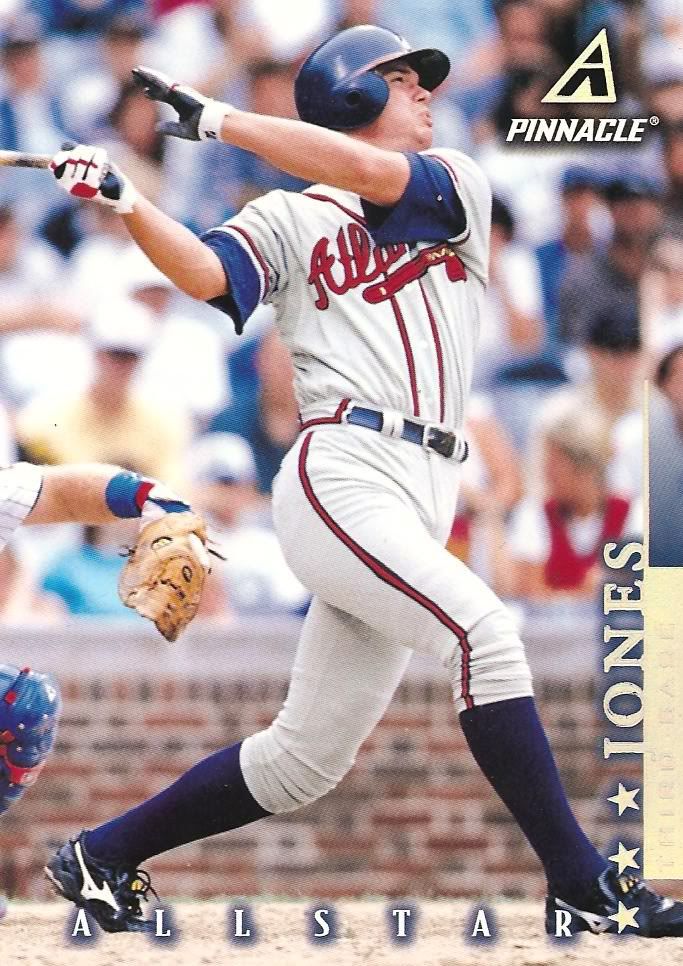 What I received signed: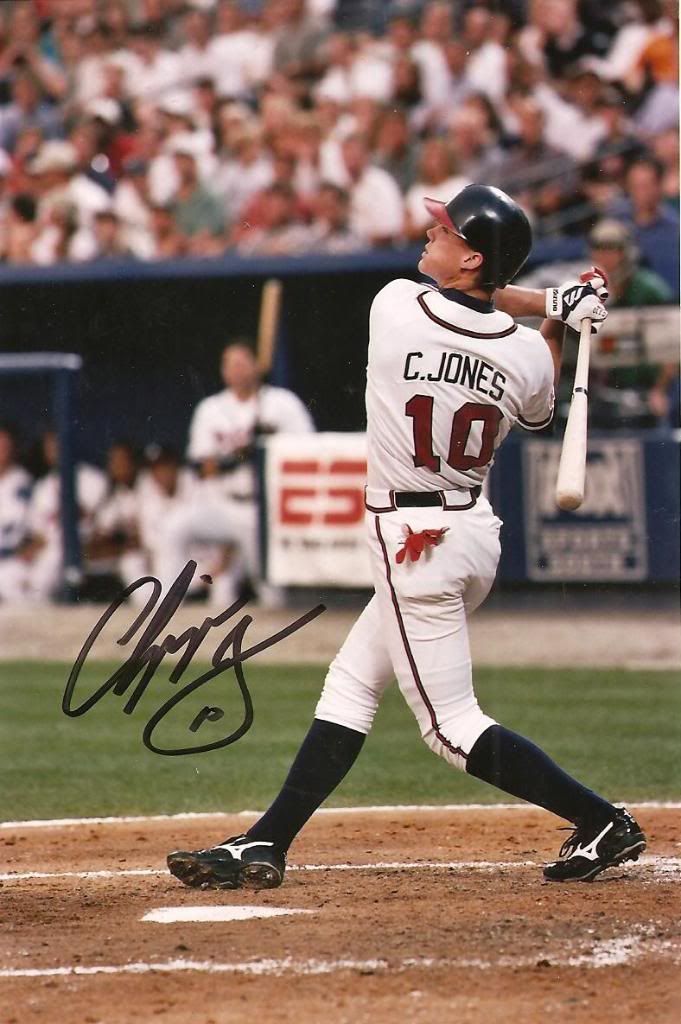 Again, I am not dissapointed. I didn't receive anything back signed from a number of player, including Derek Jeter (not suprised).
---
http://s233.photobucket.com/albums/ee167/kollectornet/

@lways looking for Har
ry Douglas cards.


Messages In This Thread
User(s) browsing this thread: 1 Guest(s)