Share Thread:
01-13-2013, 07:47 PM
(This post was last modified: 01-13-2013 08:32 PM by jakebballturnwall.)
WTTF Cam Newton Autos!
Hi there, I am a big Cam Newton Collector. I would love to trade for any of his autos that I don't have. I am also looking for any high end autos 2010,2011,2012. I have lots of titans autos for trade, feel welcome to send me an offer.
Thanks
Bucket:
http://s1308.beta.photobucket.com/
---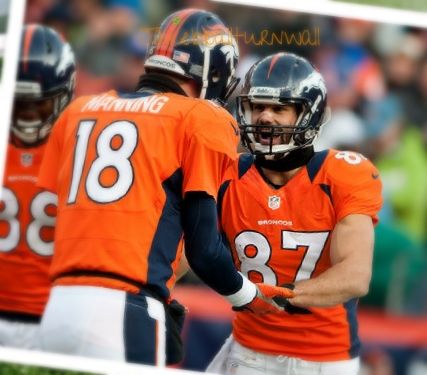 TF Broncos!!
User(s) browsing this thread: 1 Guest(s)