Share Thread:
11-17-2012, 09:13 AM
Anyone Trading
Looking to do a few more trades this weekend. PLease have a look and send me some open trade offers.

Chris
---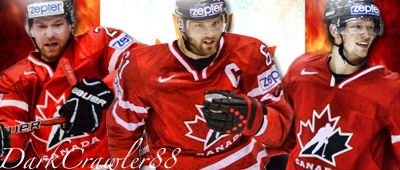 Collecting Claude Giroux, Rick Nash, Eric Staal, Auto's and Rookies

Bucket: http://s1200.photobucket.com/albums/bb32...8-Traders/
11-17-2012, 11:32 AM
RE: Anyone Trading
I'm on board with this as well, trades need to start happening soon, I'm at one possible in the works, but it's not all that impressive.
---



Collecting Cam Neely & Alex Ovechkin


Photobucket: http://s15.photobucket.com/albums/a372/p...or%20Sale/
User(s) browsing this thread: 1 Guest(s)