Share Thread:
05-08-2011, 04:22 AM
bman12
Member


Posts: 1,420
Joined: May 2010
jerome bettis
does anyone have and idea on a vaule for this.
---
05-08-2011, 11:55 AM
deuce6000
Sr. Member


Posts: 4,698
Joined: Sep 2005
RE: jerome bettis
wow never seen anything like that but I'm sure a steelers fan would love it. Is it something made to be hung on a wall?
---


New York Giants Fan & Collector.
http://s9.photobucket.com/home/deuce6000/
05-08-2011, 12:27 PM
ahvjr
Jr. Member


Posts: 438
Joined: Oct 1999
RE: jerome bettis
I got this one a few months back.
It's a secondary market, after market, whichever you want to call it. All mem came from UD, but product was put out by Vintage. No one was interested so
I sold it dirt cheap on an auction site. Just another reason not to buy the prepacked mem cards from Walmart and Target. But does that stop me, heck no.
Did it again this weekend and got NADA.
Good luck getting rid of it.
Art
---
Rookie Card Collector
http://s846.photobucket.com/albums/ab30/ahvjr/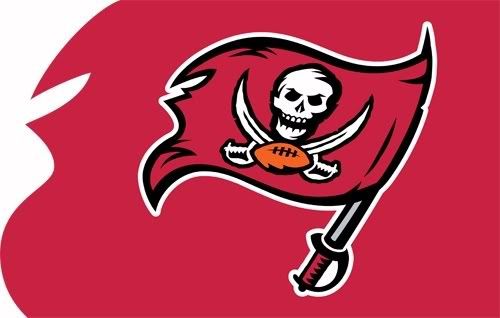 User(s) browsing this thread: