Share Thread:
Get Well Soon Concrete Charlie
04-30-2011, 08:22 PM
RE: Get Well Soon Concrete Charlie
(03-24-2011 02:41 PM)

phillyfan54 Wrote: The HOFer from the Eagles Chuck Bednarik is in our local hospital today in serious condition. Hopefully he'll pull through
he's tougher than you-know-what so i hope he does..
My heart goes out to his family and friends..tough duty having a loved one in the Hospital.... he is the one non-bear that i will GO OUT OF MY WAY to see ANY film clip or bio of..ANYTIME....Man.. he would flat knock guys out..game after game...wow,what a freekin animal on the field.
He makes Modern linebackers seem like children....and that is no BS...
Get well big guy!
---
2007 FotG NFL Prime 129/134
2009 FotG NFL Prime 66/90
2010 FotG NFL Prime 103/103
2011 Playbook Prime 63/95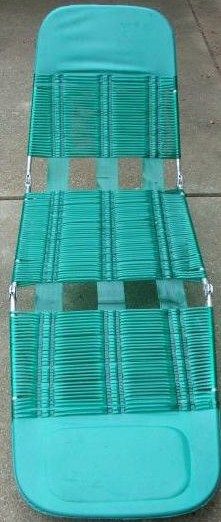 User(s) browsing this thread: 1 Guest(s)