---
Trade Trade Trade!!! (SCANS) - Socrkd55 - 12-26-2012 11:40 PM

Ok, so first off i wanna let everybody know that right now i am not trying to trade for any cards that i PC. I am solely looking to trade for cards that me and my dad will be able to sell and make some $. Most of these cards i havent posted on the bay so i figured instead of doing that i would try and trade some to get a little bit higher end cards that i can try and sell. I will package multiple cards together in a deal for higher end cards. Im willing to listen to any and all offers, dont be shy! Lets make it happen!!!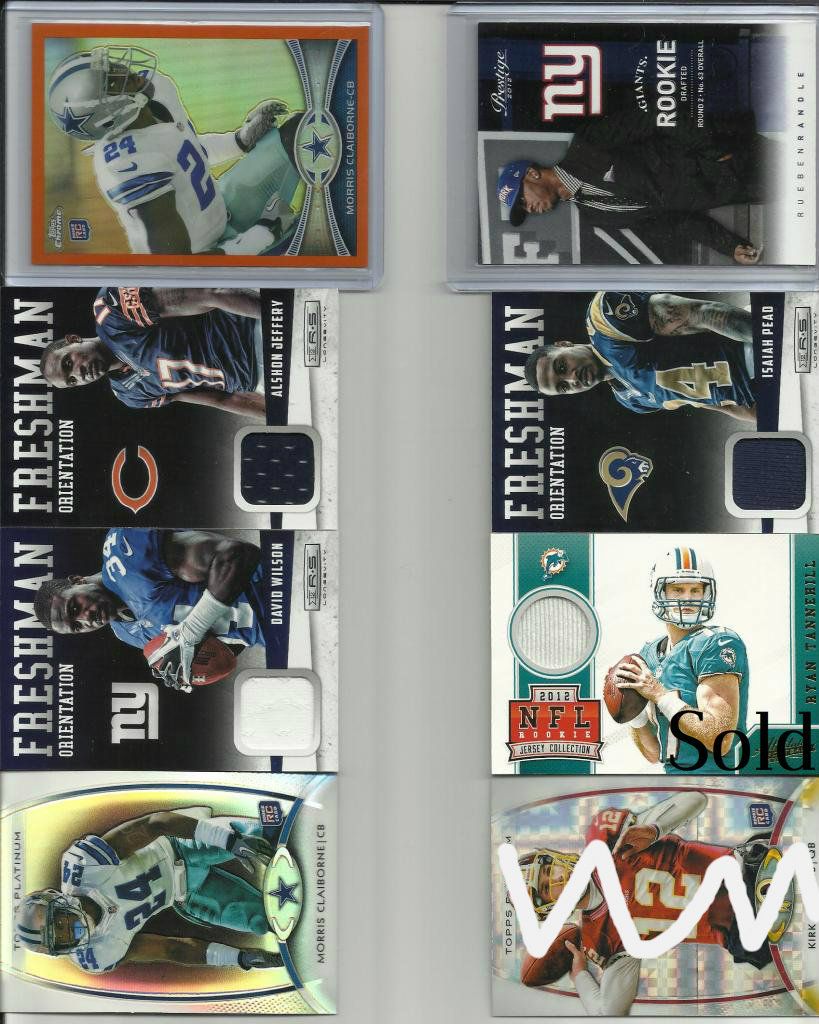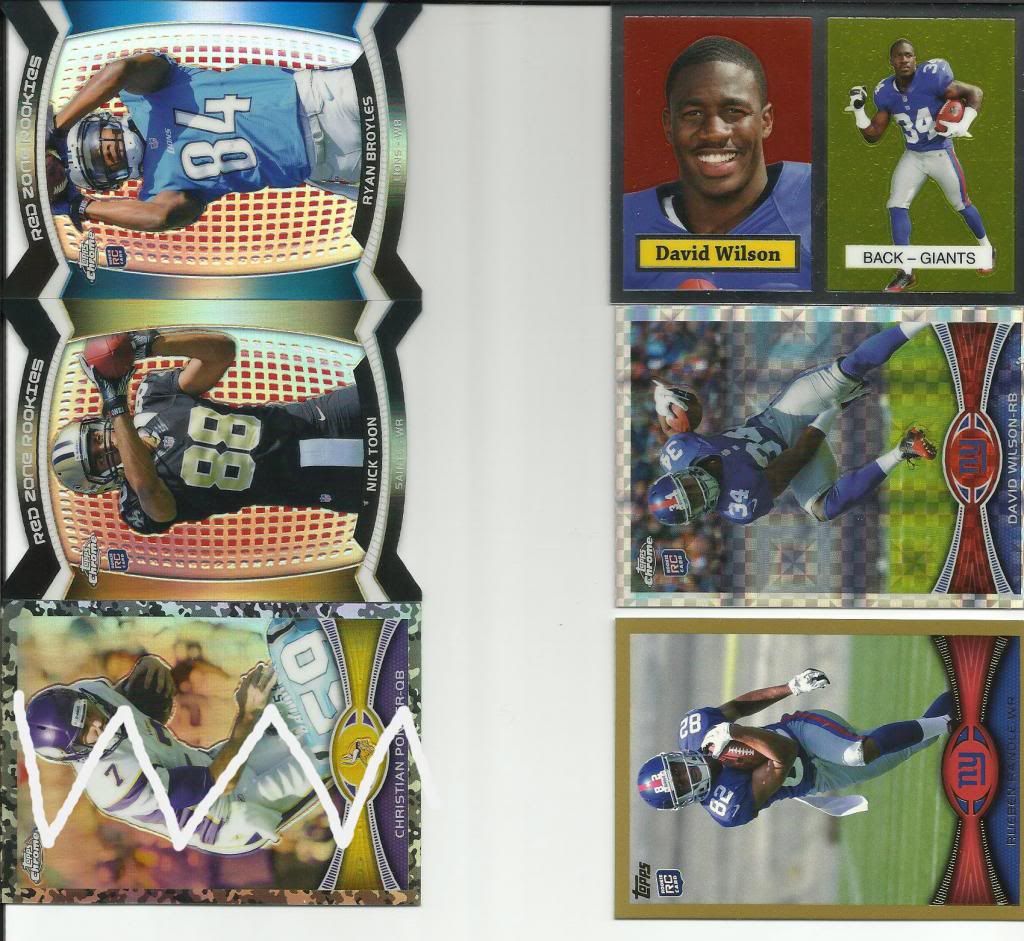 ---
I will also be selling all of the cards in the pics for cheap if someone is interested. I'm going to upload them all to my org later. Also have these ft/fs

---
RE: Trade Trade Trade!!! (SCANS) - Socrkd55 - 12-27-2012 06:22 PM

Bump it up!


---