Share Thread:
11-19-2012, 12:25 PM
Haze28
Member


Posts: 1,847
Joined: Jan 2012
Blue Wave!
Got my two packs in and was fortunate enough to score an auto. No other notable cards though.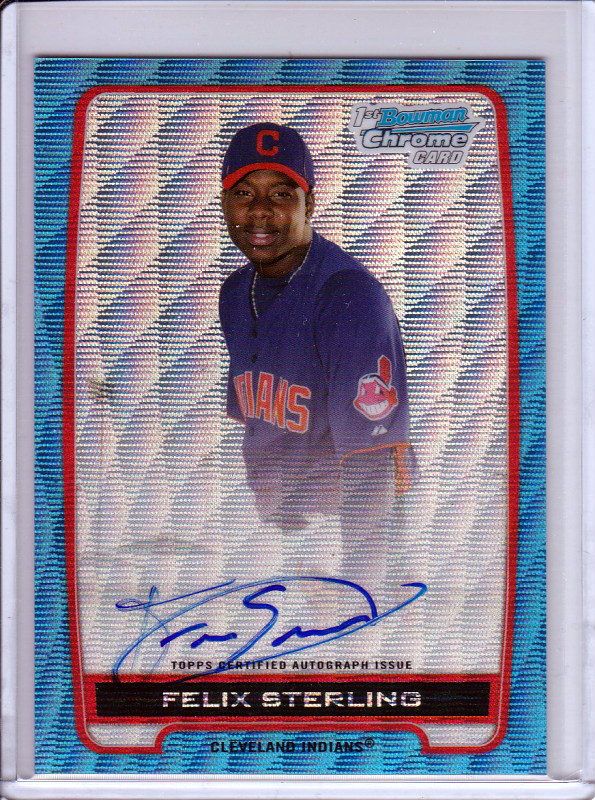 ---
11-19-2012, 12:38 PM
RE: Blue Wave!
Not bad!
---


I collect Dirk Hayhurst.
Thank you jbel4331 for the banner!
11-19-2012, 01:36 PM
(This post was last modified: 11-19-2012 01:36 PM by nickkniseley.)
RE: Blue Wave!
Very cool! What are the odds on autos for the blue wave?
---
Pittsburgh Pirates and San Diego Chargers Fan!
New collector, looking to collect McCutchen and other Buccos players.