hychang5
07-17-2008, 02:00 PM
So people don't feel too bad and like they're the only one getting junk breaks, this is what I got after finally managing to track down a box of this stuff at $500+.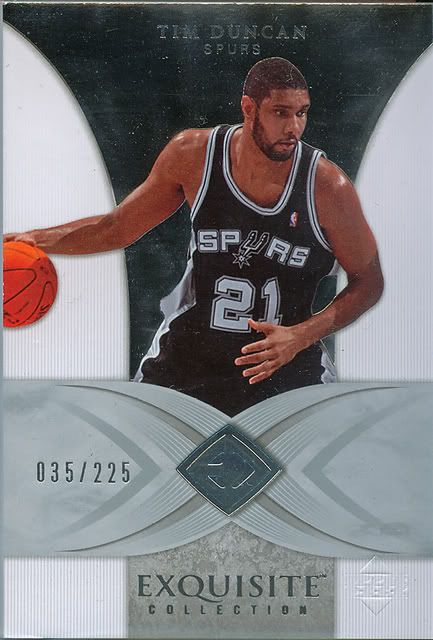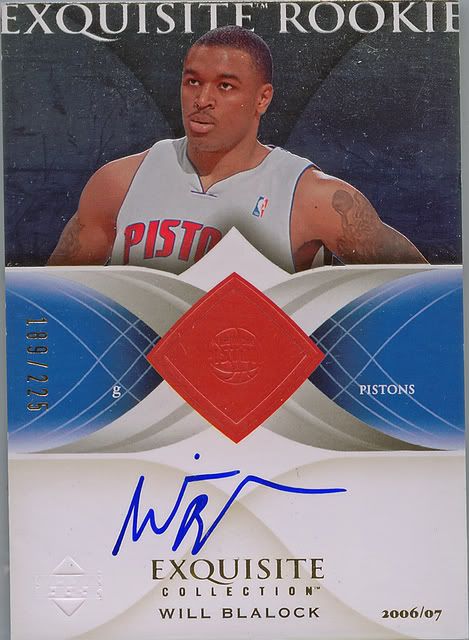 You have got to be kidding me.... this guy does not belong in this set
and my "hit"
I don't need anybody telling me this was an "ok" break. For the price I paid, this was nowhere near "ok". Horrible player selection in this box.
BTW - was this year's Exquisite hand-collated like 07-08 will be? If so, I'd like to find the person responsible for this box :evil:
Win some, lose some, I guess.