chickNstu
06-10-2008, 11:43 AM
finally got my shipment in last friday....got em for a great price on dacard thurs and with a nice little coupon they sent me. anyway here's the break....only gonna post the stuff that was picture worthy. may take a pic of the rest of the stuff later. still like this product, but will probably wait until it dips even further to buy more. sorry no brad miller mojo in this one.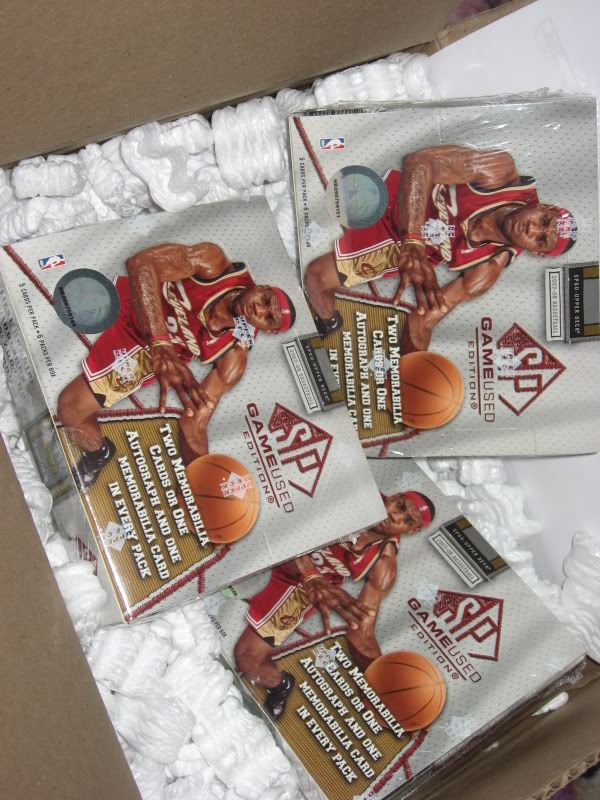 rookies:
some jerseys: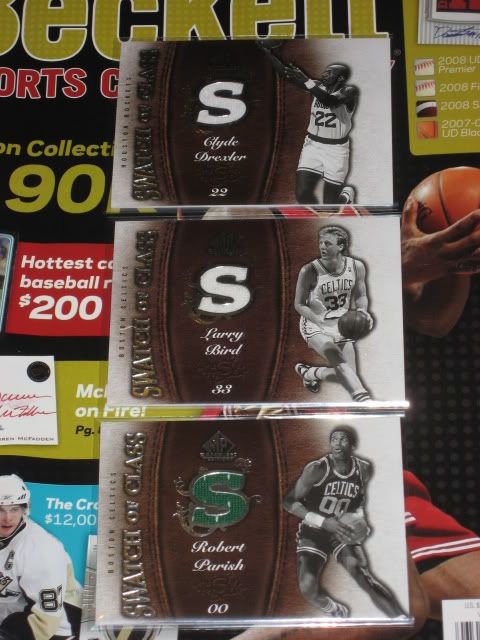 autos (sadly these were my only "good" ones):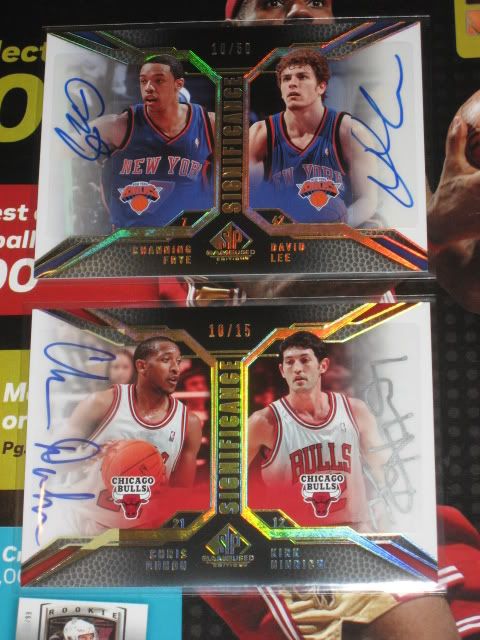 patches:
and the letter: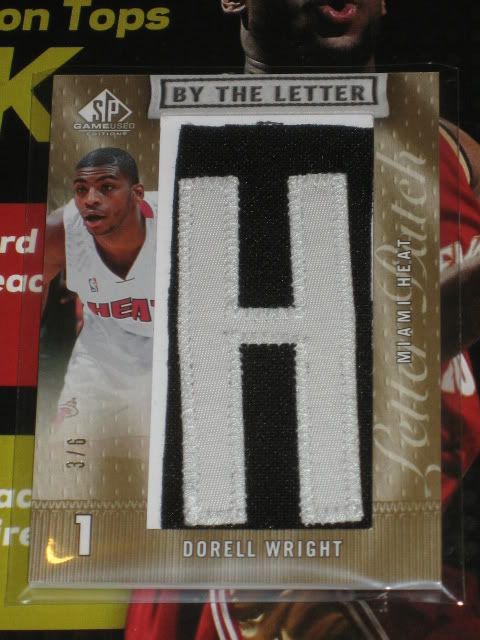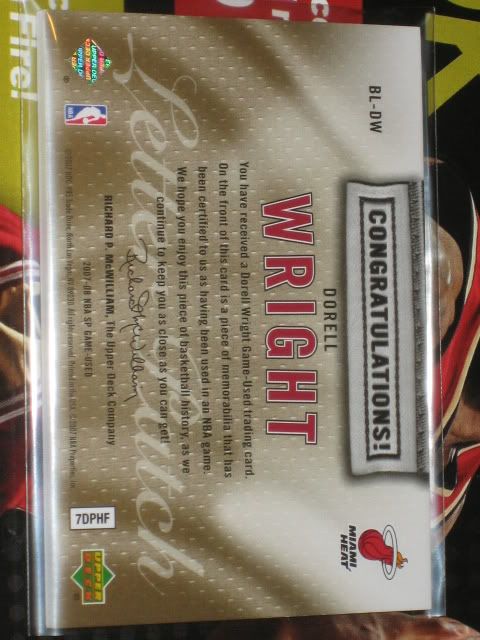 Thanks for looking and everything is available other than the bynum.