I ripped a lot of this product. Thought I would try and trade them to set builders that like some of the sets, but didnt buy the product. These sets are not complete, it wasnt for the lack of trying, lol. I will pass on finishing the sets to the peeps that want too.
.
So I am looking to get some rookies in return. Mannings, Rodgers, Peterson, Ryan, Newton, Calvin Johnson, etc. But am game to just look through an open offer trade. Just put in one of the cards with a note that your interested in the "almost complete set."
.
QB Immortals
12/19 of the set
Cards included:
Montana-Bradshaw-Jurgensen-Simms-Warner-Nameth
Elway-Marino-Fouts-Starr-Griese-Tittle
.
1957 Red Target
9/15 of the set-Missing-1-3-7-13-19-21
Paramount Pairs
19/22 of the set-Missing-pabd-pajw-parj

.
Prolific Playmakers
24/50 of the set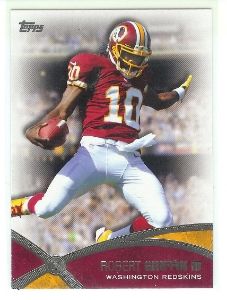 Cards included:
Bradshaw-Dalton-Foster-Marshall-Fleener-Moore-Gore-Allen-Graham-Flacco-Fitzgerald-Austin-Colston-Forte-Ingram-Lynch-Harvin-Hillis-Hillman-Greene-S.Jackson-Rice-Richardson-Griffin
.
Rookie Reprints
13/21 of the set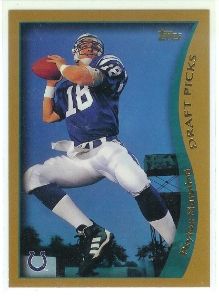 Cards included:
P.manning-Nameth-Jurgensen-Starr-Elway-Simms-Fouts-Marino-Rodgers-E.Manning-Brees-Staubach-Plunkett
.
1965 Mini
31/141 of the set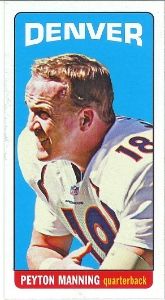 Cards included:
11-18-28-31-44-55-69-71-73-76-77-80-81-88-89-91-97-101-103-110-111-112-114-115-116-119-121-135-136-137-141
.
~cheerz~
Fx