....And we're back. Still getting back up to speed, and slowly getting everything loaded back in my Org.
Looking for ONLY Wisconsin alums--Autos and mem all the way down to base, inserts, and parallels. So start sorting through your commons piles! lol As long as I don't have 'em. Nick Toon and Russell Wilson get top billing, but can also use the other guys (Evans, Chambers, Watt, Dayne, Konz, Zeitler, Michael Bennett, B.Calhoun, Owen Daniels, etc...)
WILL TRADE AU/MEM FOR BASE/INSERTS/PARALLELS
I'm happy to look through Orgs--just let me know what you're interested in. Team/player collectors--if you don't see your players here, LMK, I will check and add what I have to my Org as time permits.
Thanks.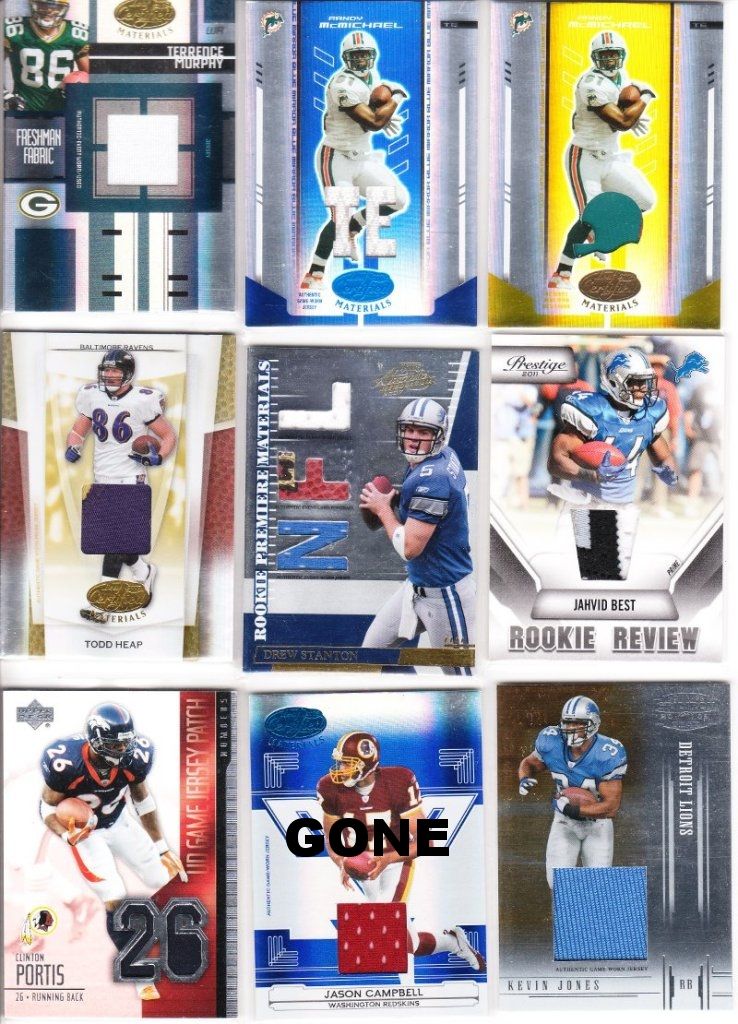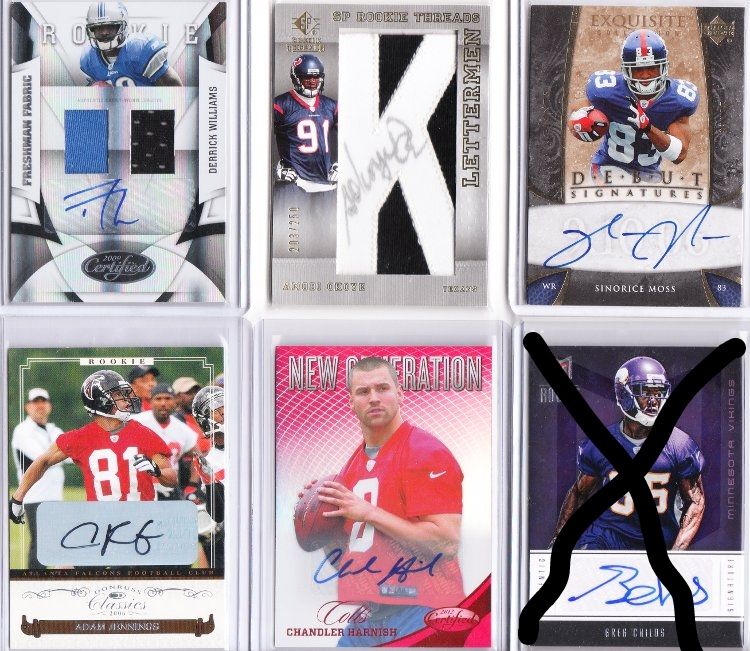 ---
Send offers, post here, or send a PM. Thanks for looking!