I bought these awhile ago, back when I bought the 3 box case of the batting gloves. The one thing that's really hard for me about anything baseball is that I'm firmly entrenched in a pocket of RedSoxNation, and keep pulling "Damn Yankees"... see what I mean?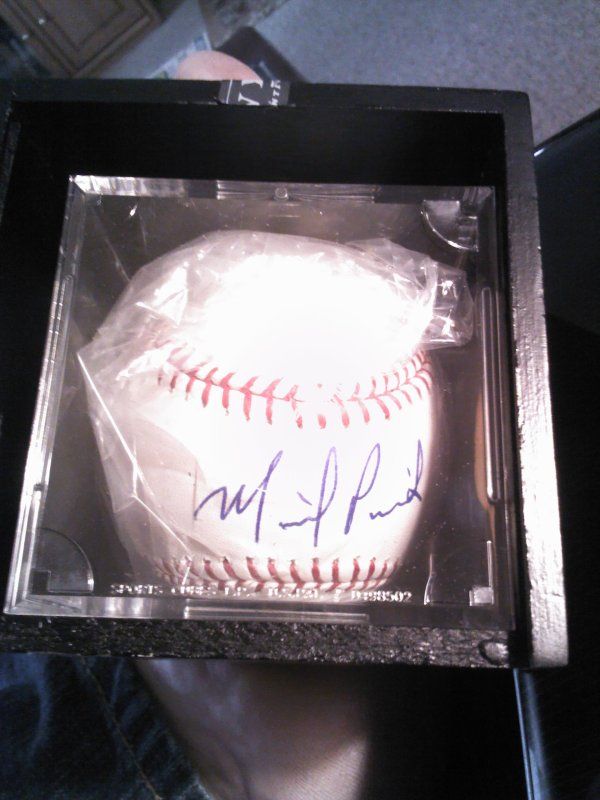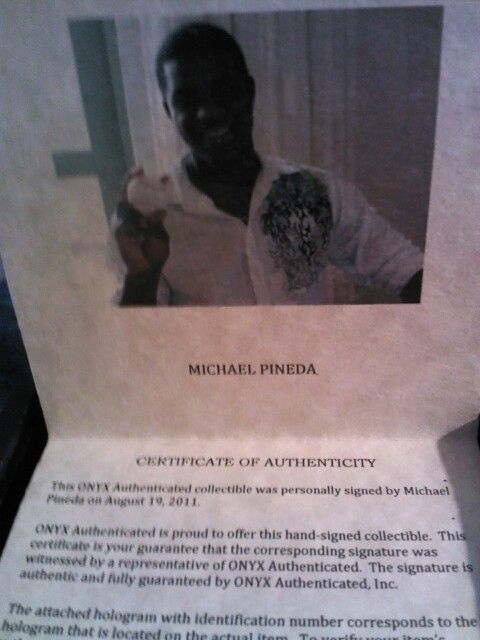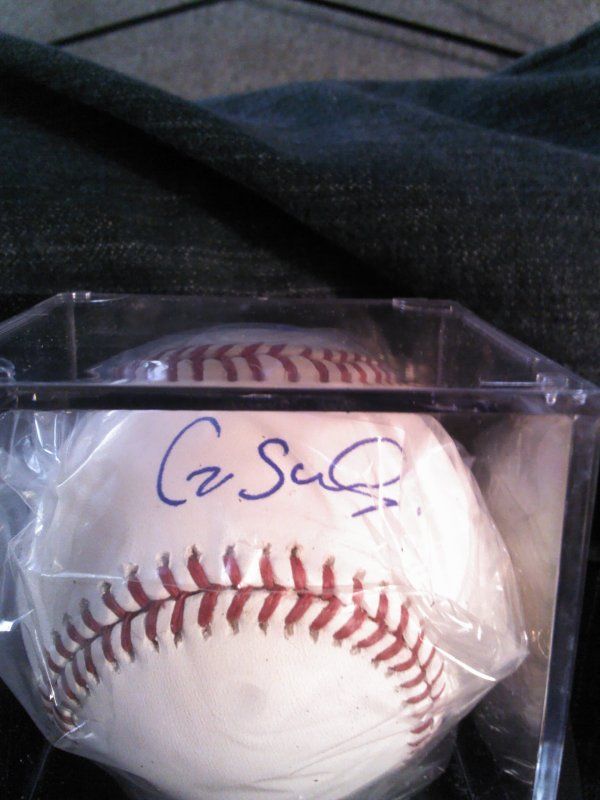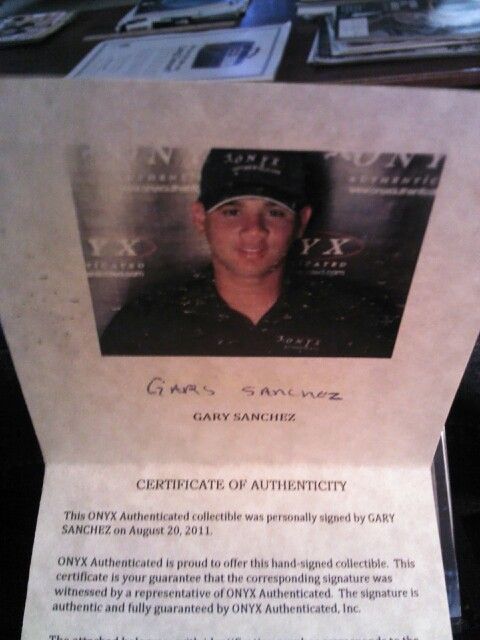 Also, I got lucky and pulled the one-per-case extra redemption :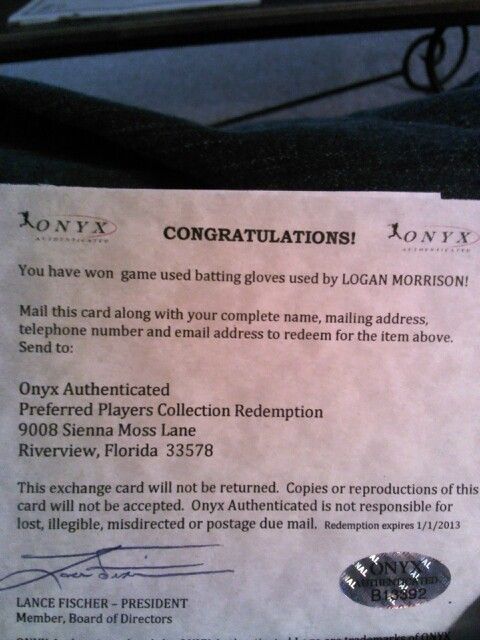 Can't argue with a little LoMo love!!