2012 Certified was horrible.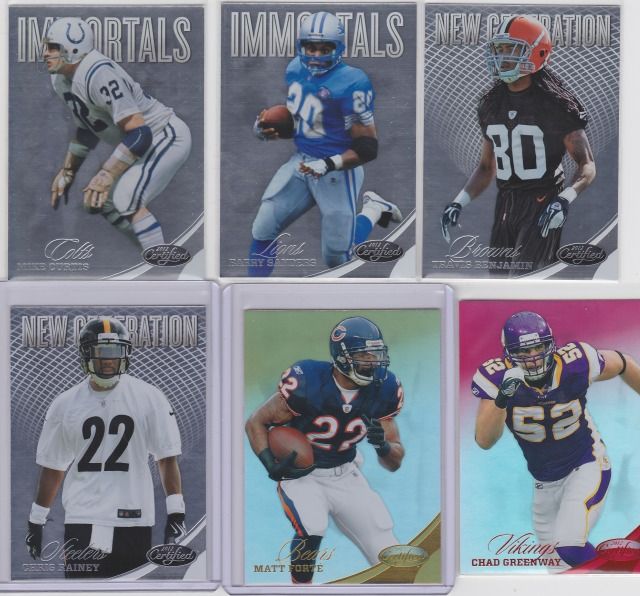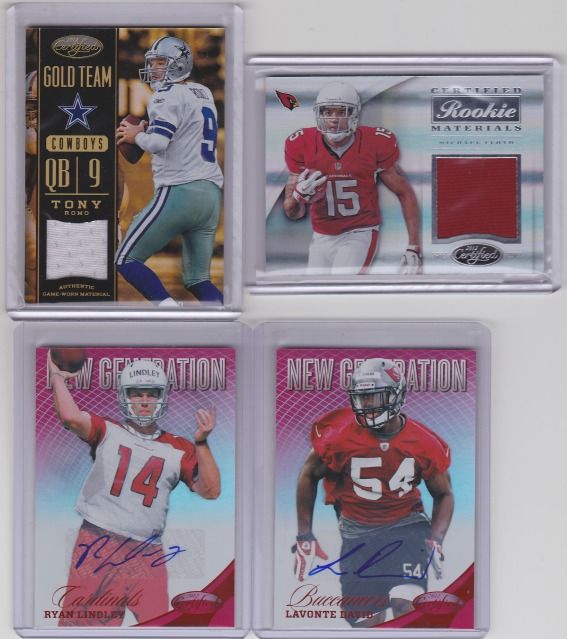 Only 2 I was remotely excited about was the Rainey and the Forte.
Nice box of Contenders, 2 Playoff Tickets and 6 autos.
I'm done busting for a while, spent too much lately. Probably going to make a trade thread this weekend and most of these will be ft.
Thanks for looking