I busted an HTA box plus 2 extra jumbo packs. It looks like I completed the base set in the box, however I had dupes of 6 or so inserts. Here are the manufactured relics, I love these: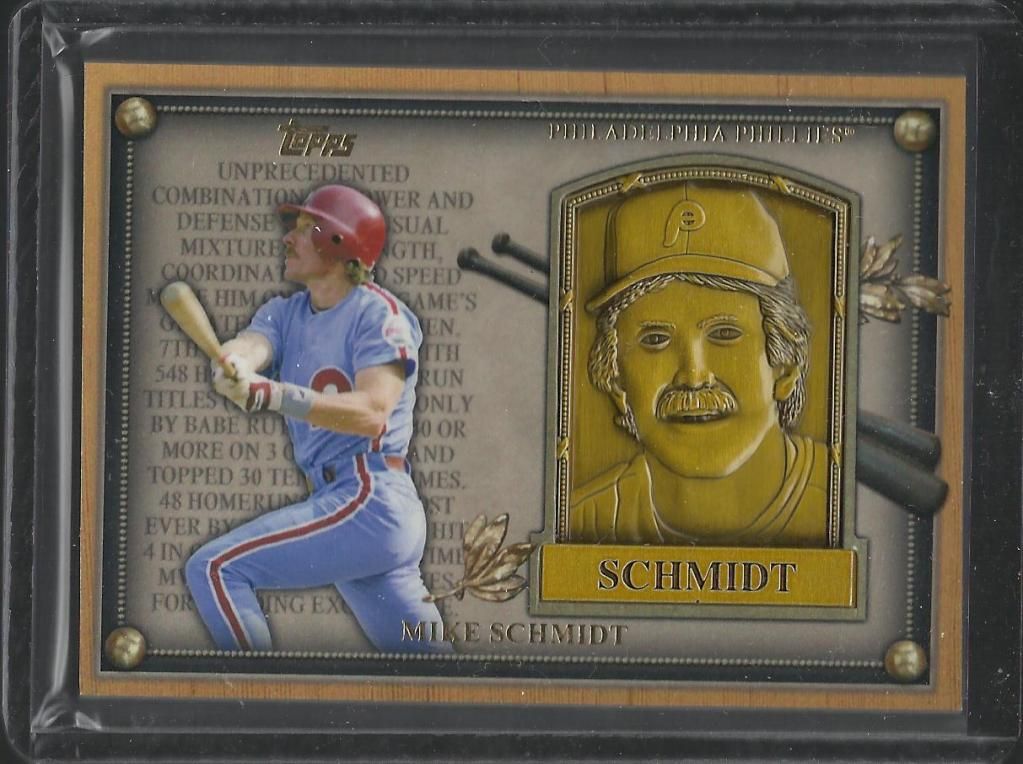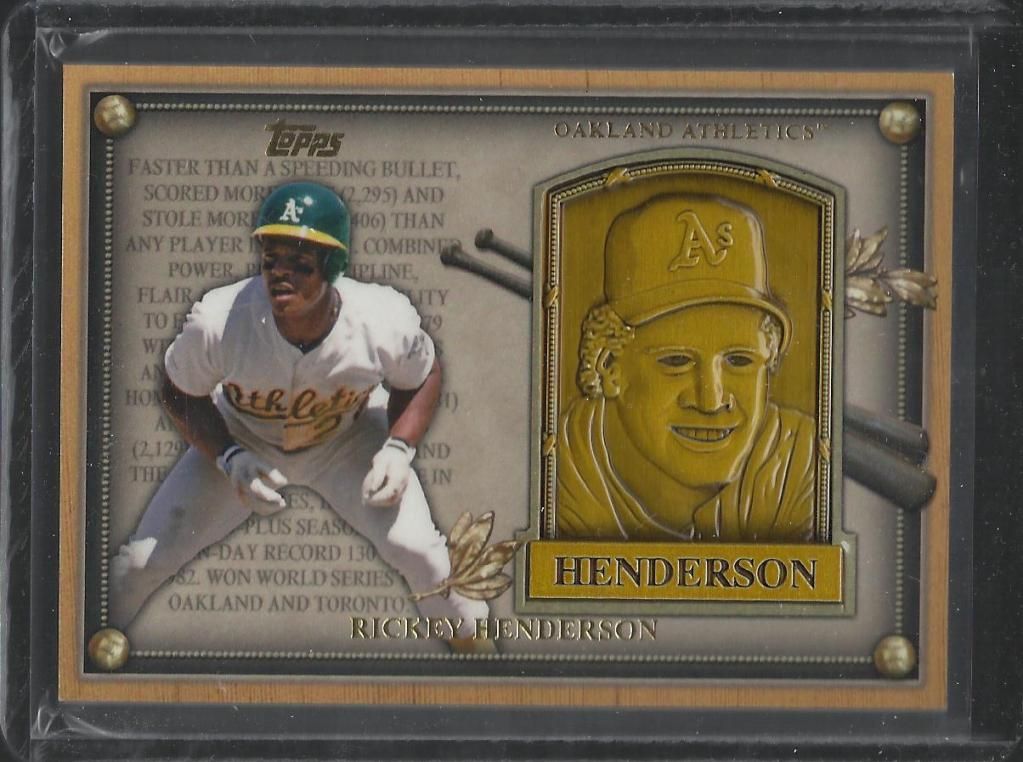 Now the other hits, black parallel, SP, and presidential predictor (bleh).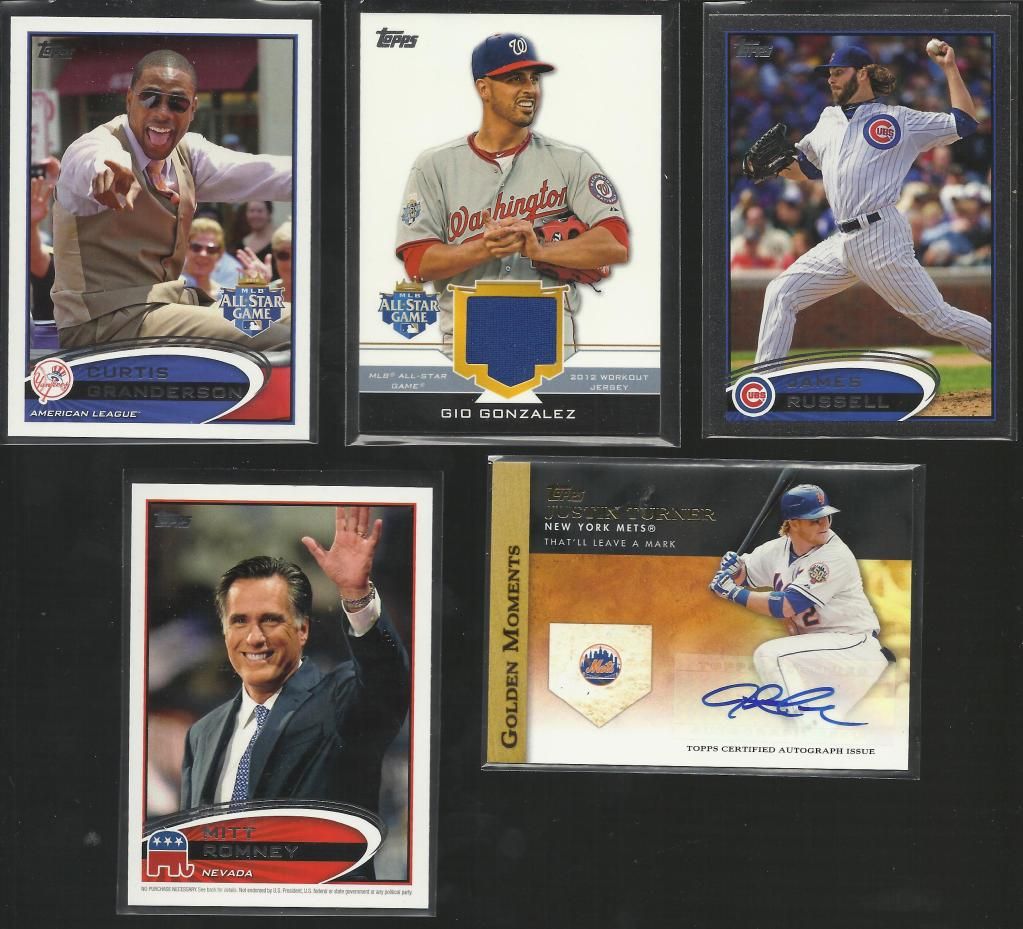 Highlights of the Sparkles and '87 minis: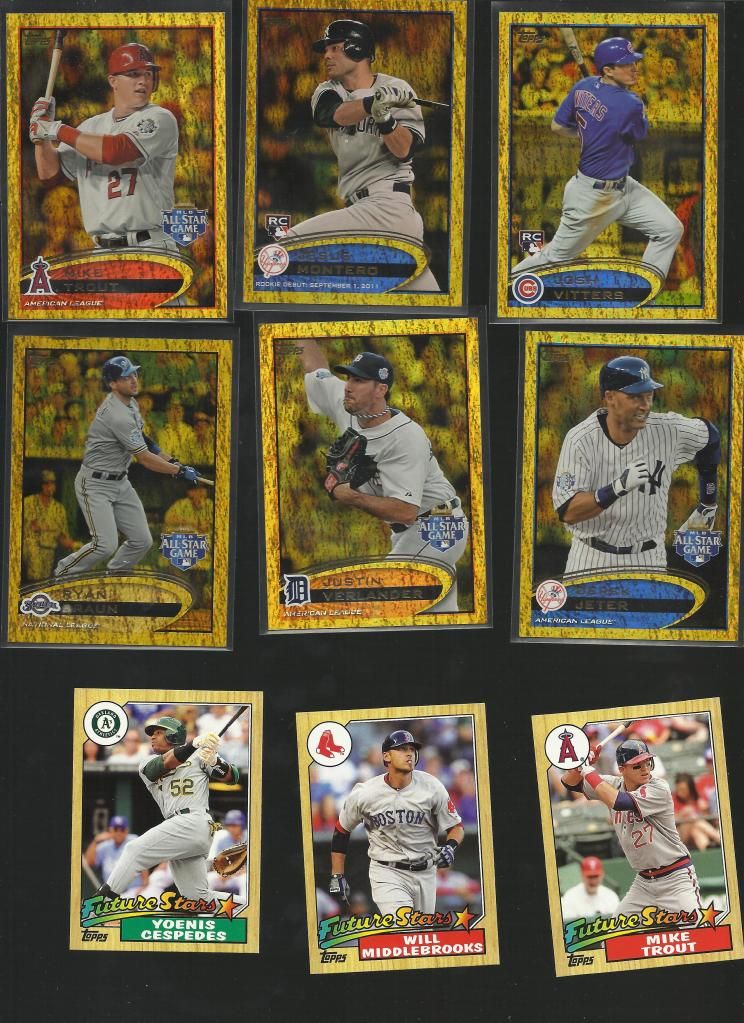 And the gold parallel highlights: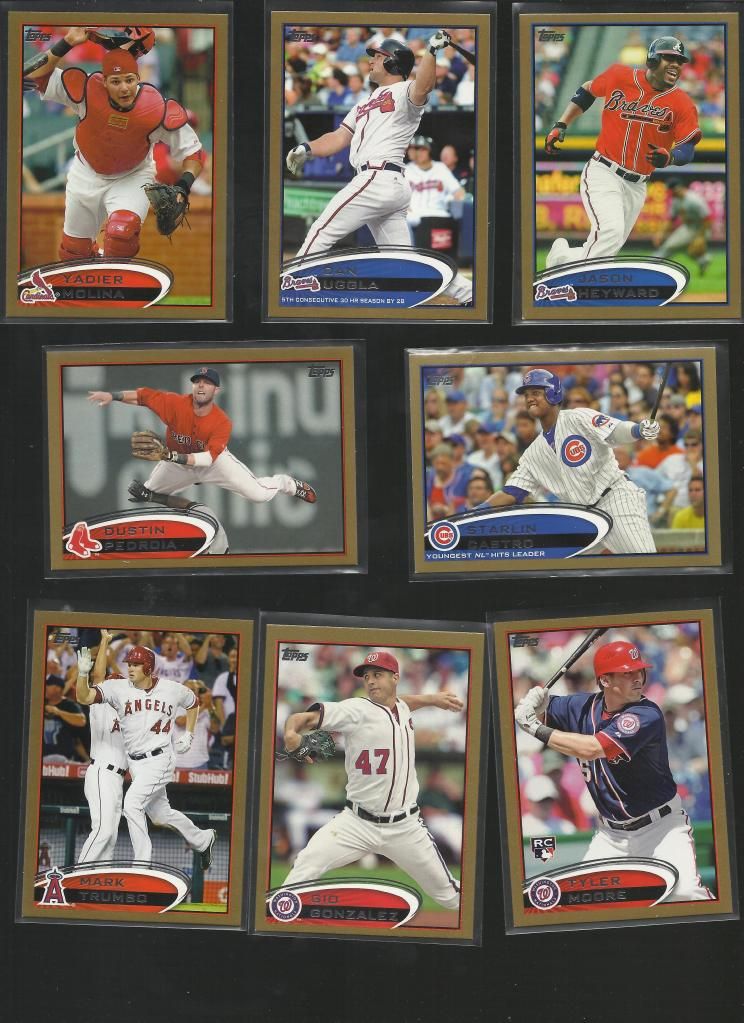 All in all, I could have done worse, could have done better. I may not have got my money's worth but I'm pretty much satisfied. I didn't pull a Mark Hamburger auto!