OK guys here is some mail.
got these from my monthly group break.
Gates jsy #/299
Gates auto patch #/499
Then these 2 from a sale on scf.
Daniel thomas Legends auto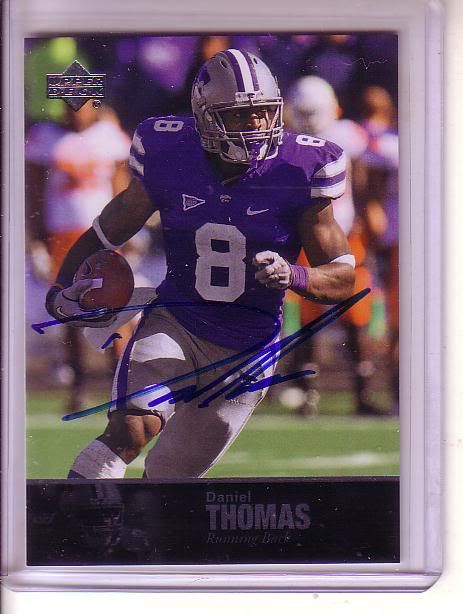 Michael Egnew PP showcase auto #/149
Then 2 big purchases came in.
1st is my Matt Roth Jersey
This thing is beat to no end.
The front has a rip then resowed right down the front to the navel. The middle of the back has a rip the resowed with wire yes a plastic wire a few inches long. Just looks awesome.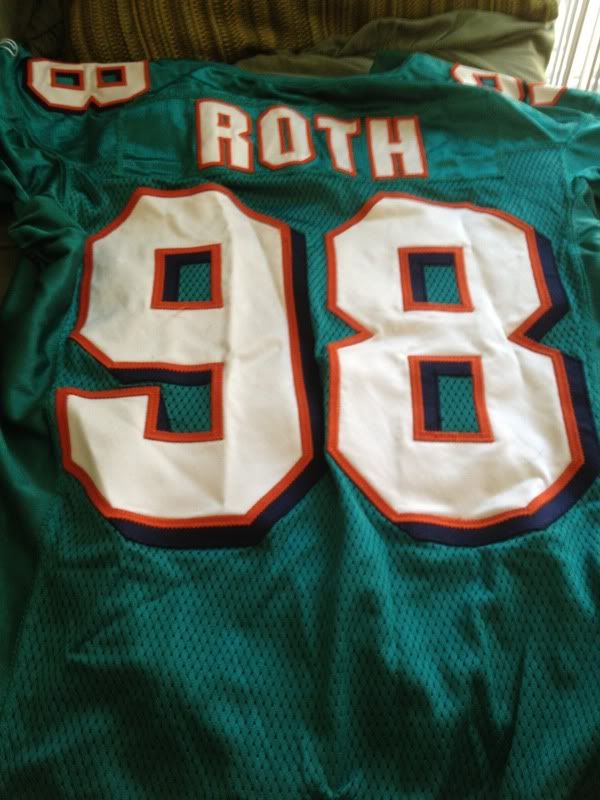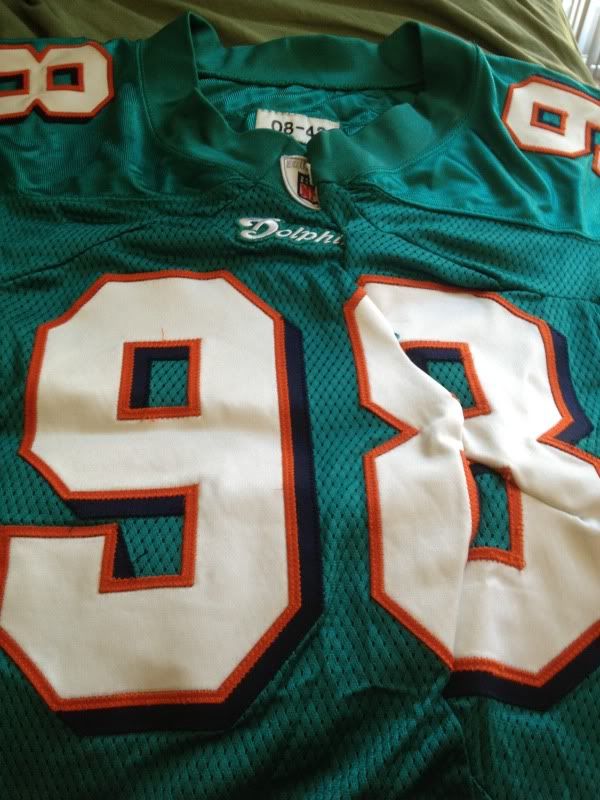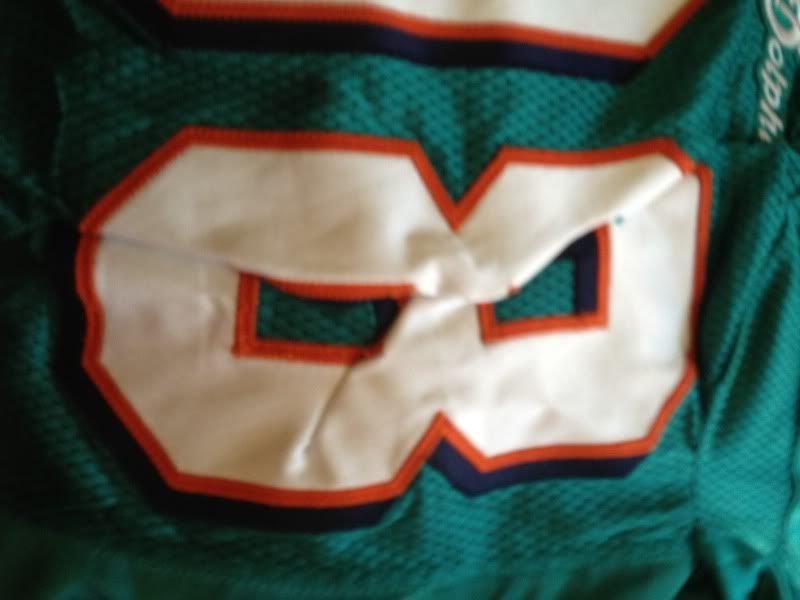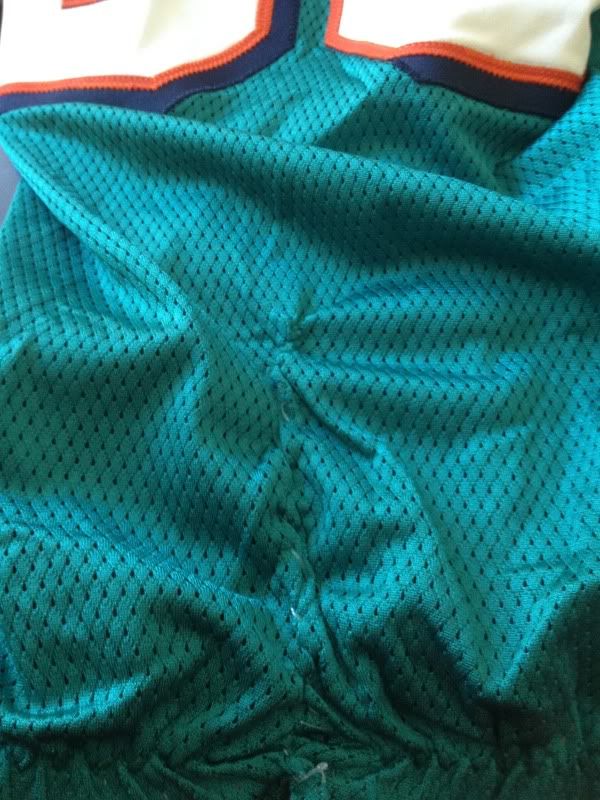 Then these they only said they were signed in the desciption and i knew from the pic they had to be worn and if they arent then i dont know how they heck the still have grass on the bottom and dirt all over them.
These were worn (90% sure) and signed by Adwale Ogunleye while with the Dolphins. I have found pics of him wearing this same style so yea....
Enjoy.