Greetings and salutations. I have been off of here for the last few months. Went back to school, work, family, etc. My card buying was on the back burner. I did purchase a few over the past few months. Looking to get back into trading and buying. I list all of my cards for trade as I might see something I like and trade some pc for it. Enjoy.
These next 2 were replacements from Topps for 2 Kyle Weiland's I waited on and finally gave up.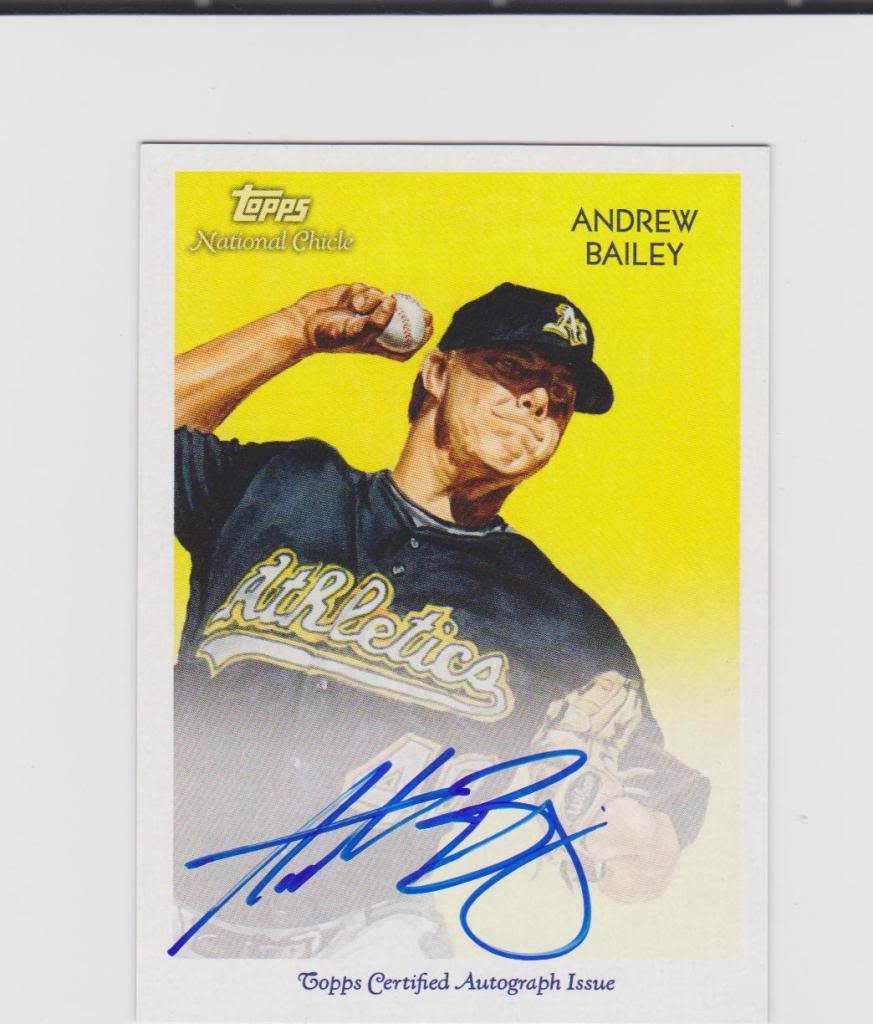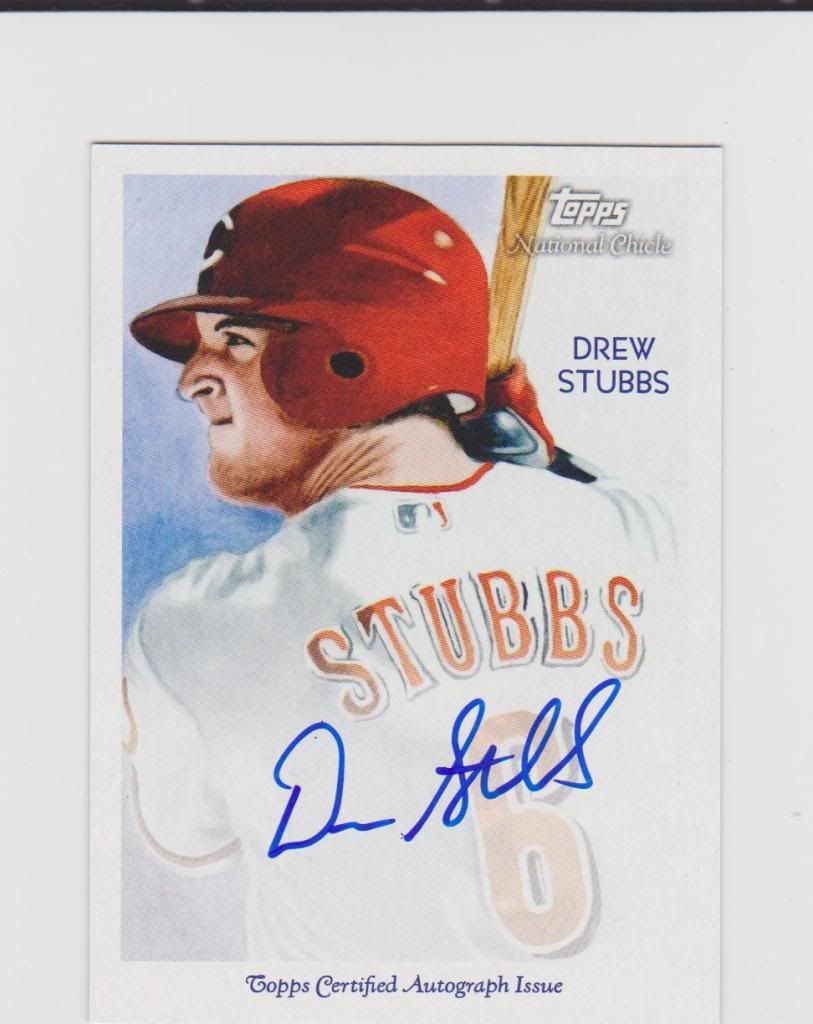 This one was a redemption from Panini I have waited on. Finally came 3 weeks ago.
These 3 are from ebay.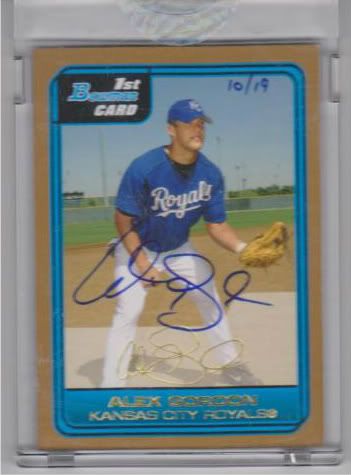 This one I got from a member here. One of my favorite cards at the moment.