Hi all. It has been awhile since my last mail post. This may not be as spectacular as some my posts but still worth a look.Some of the people i would like to thank are Mike , Kory , Maxime , Miles , Jaycee , Danny.
Enjoy the view.
First a redemption replacement requested got me this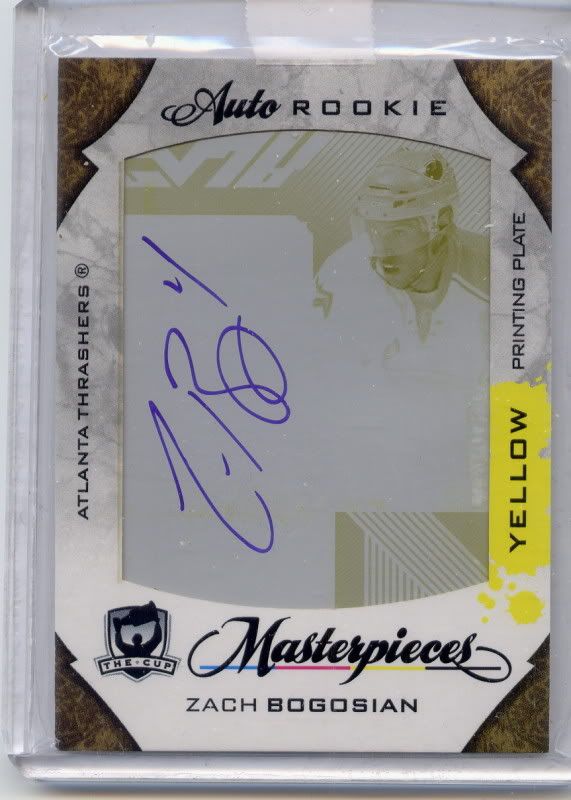 Next a few more for my 09/10 limited logos set plus a sweet Tyrell 4 color arp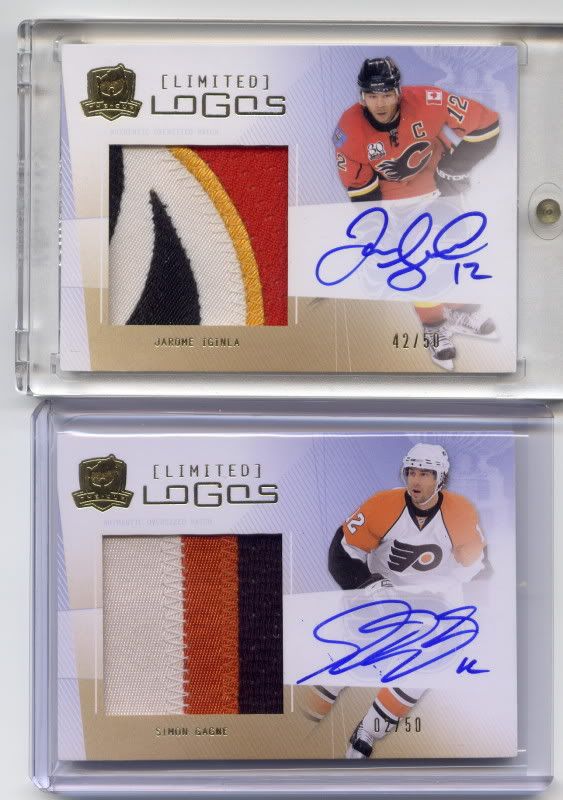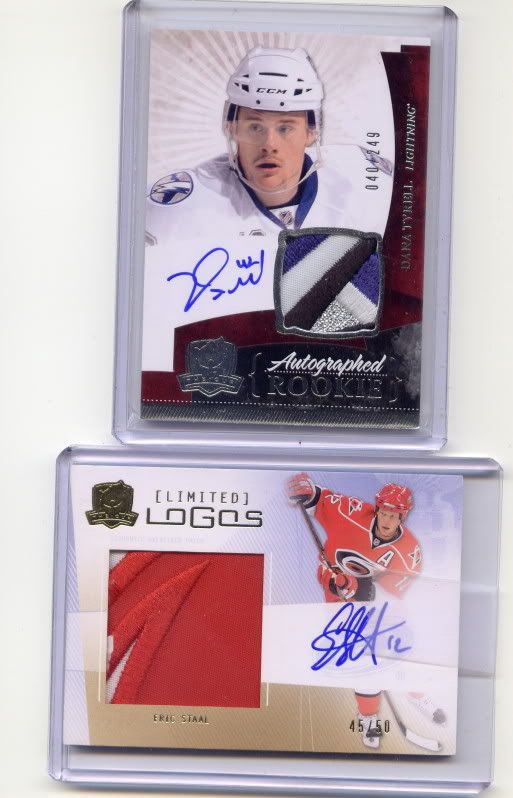 A couple of nice Dominion rookies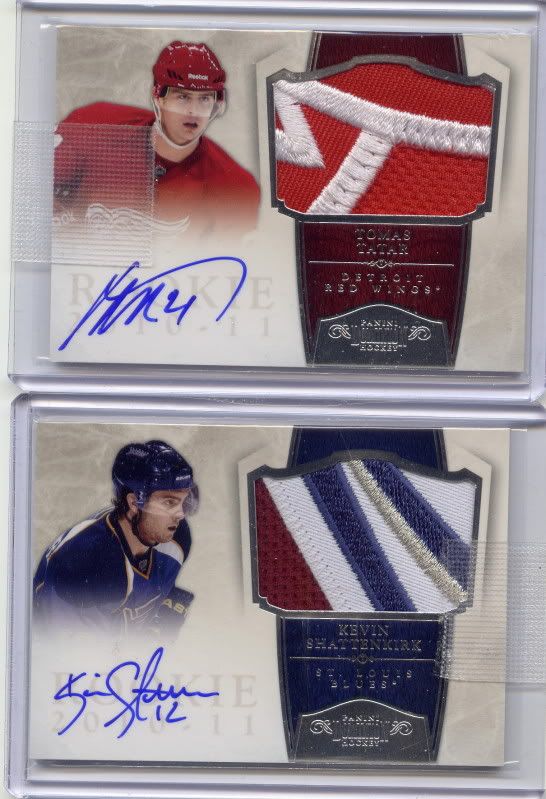 Well a mail post always needs some Hedman of course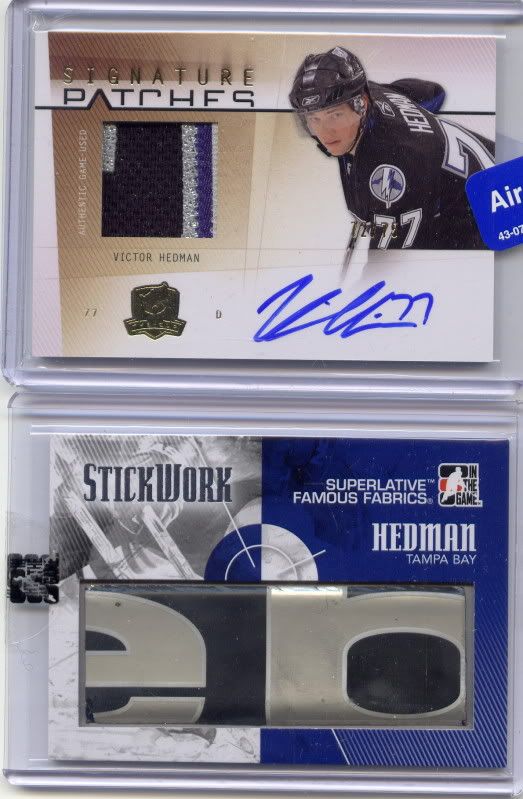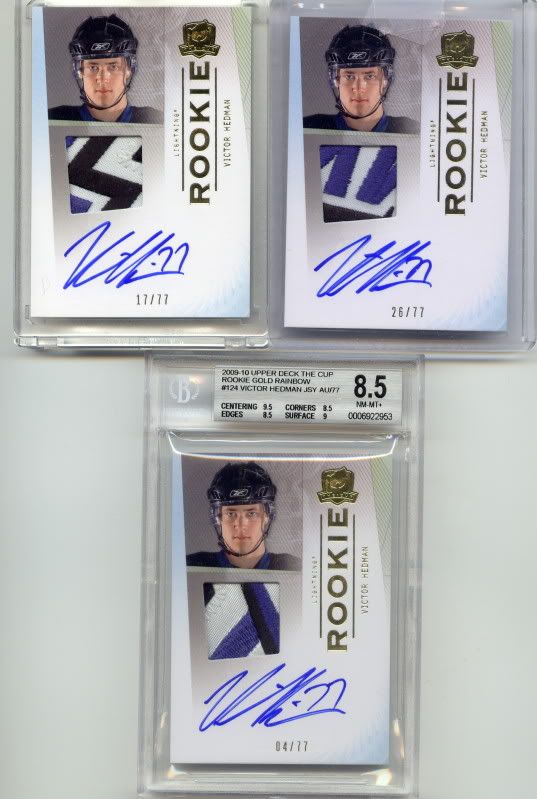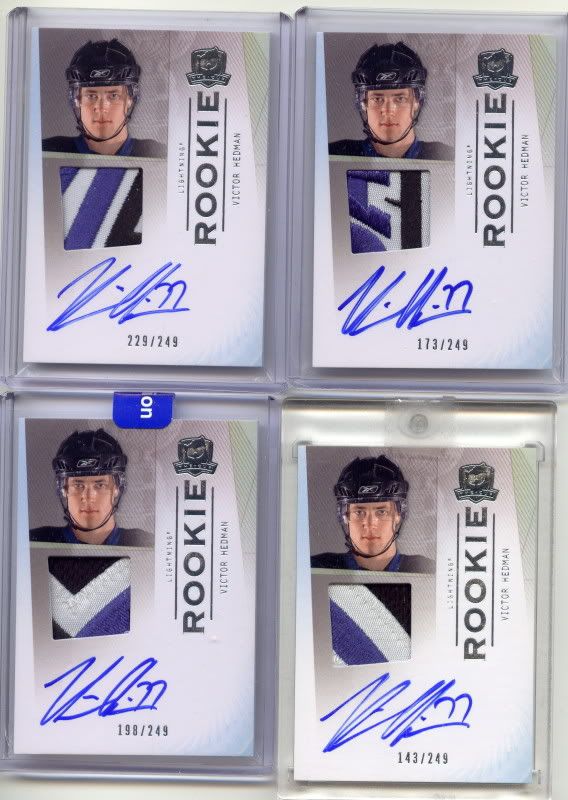 Then i am fond of gold rainbow rookies and here are a couple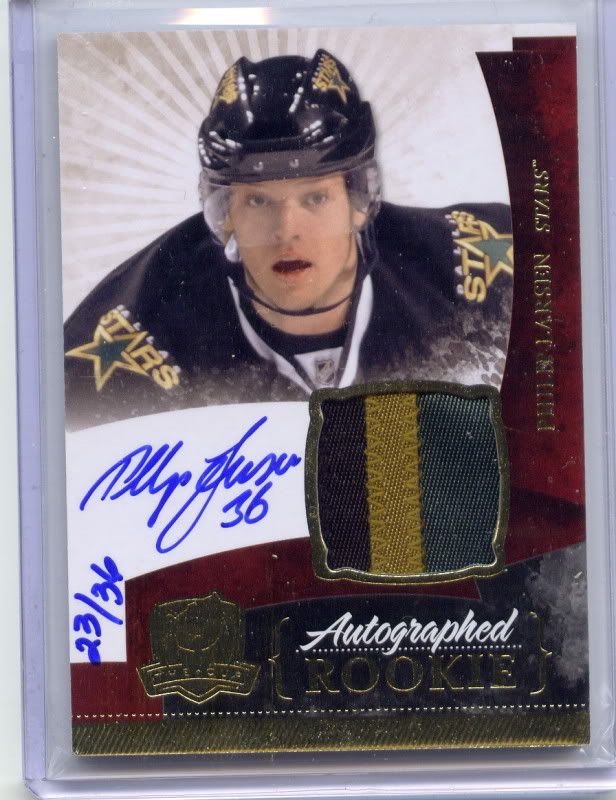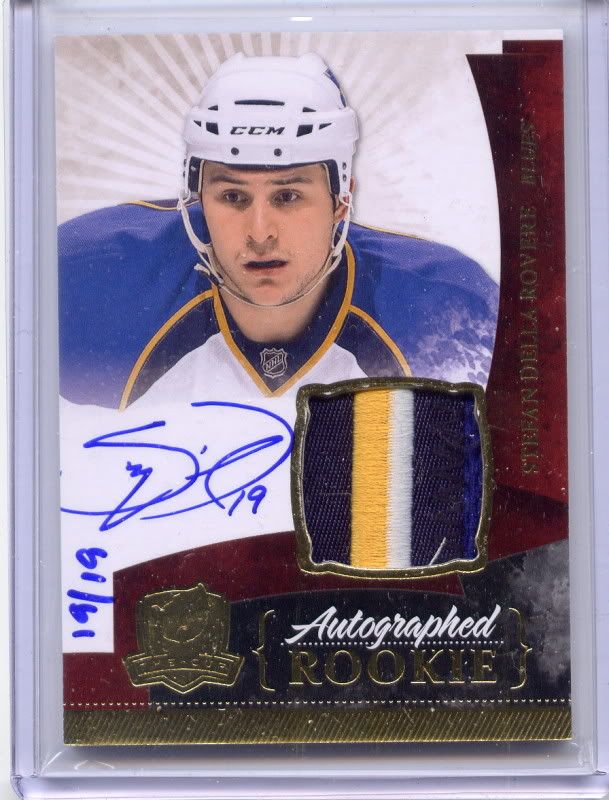 I am a bit older so i have a soft spot for some of the greats of the past i saw play so here are a couple nice Dionne's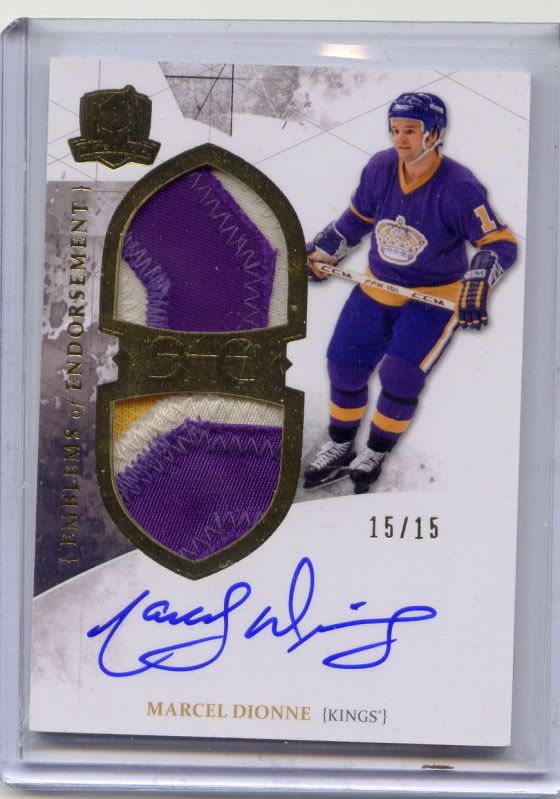 Ok lets do a top 7 shall we.
This is my order of how i think maybe you would change the order up ?
#7 a good young player and an addition to my 10/11 Oilers collection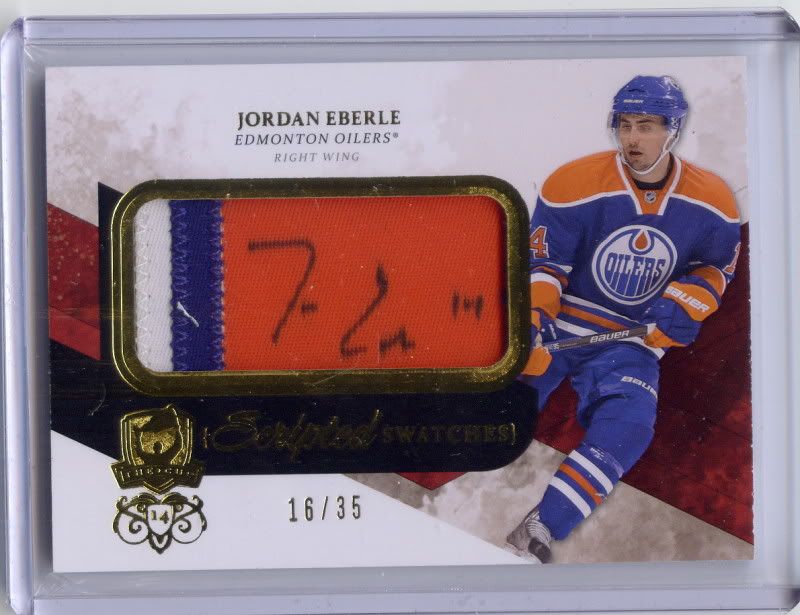 #6 a couple of The Avalanche's best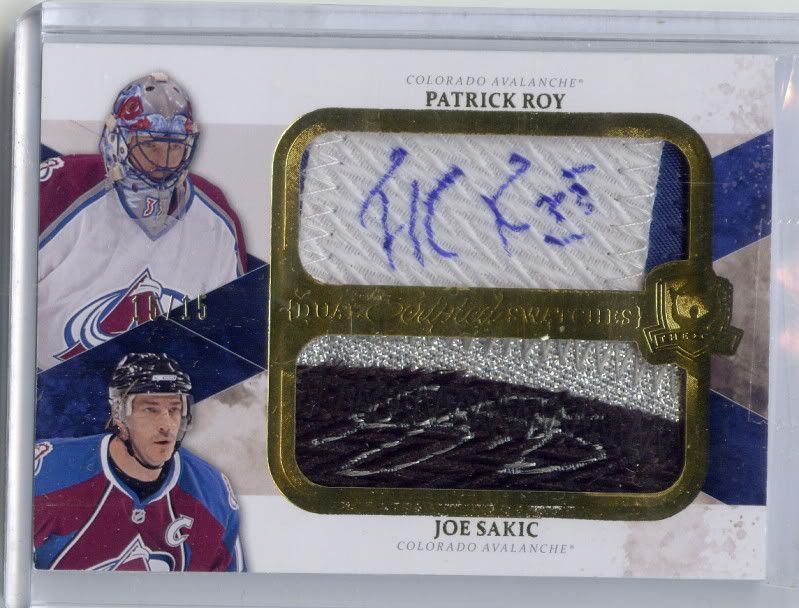 #5 a sweet Skinner Dominion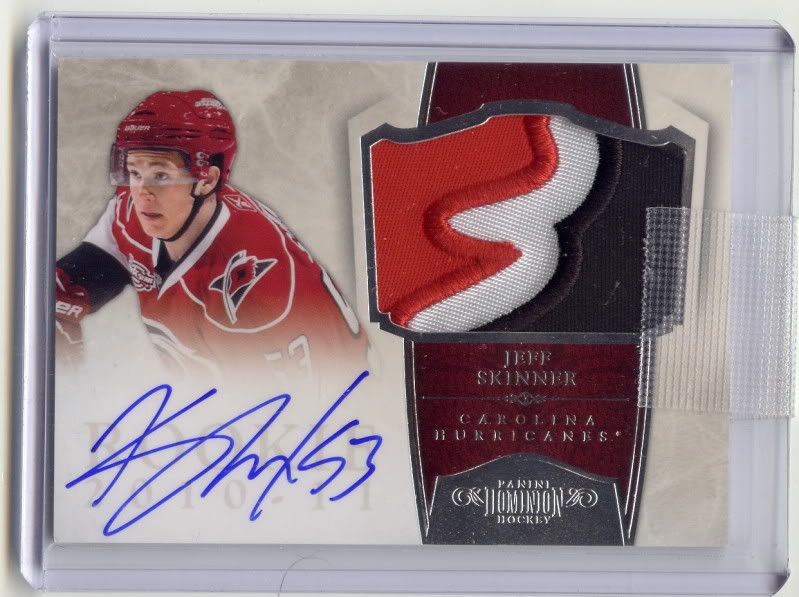 #4 an important addition to my Seguin collection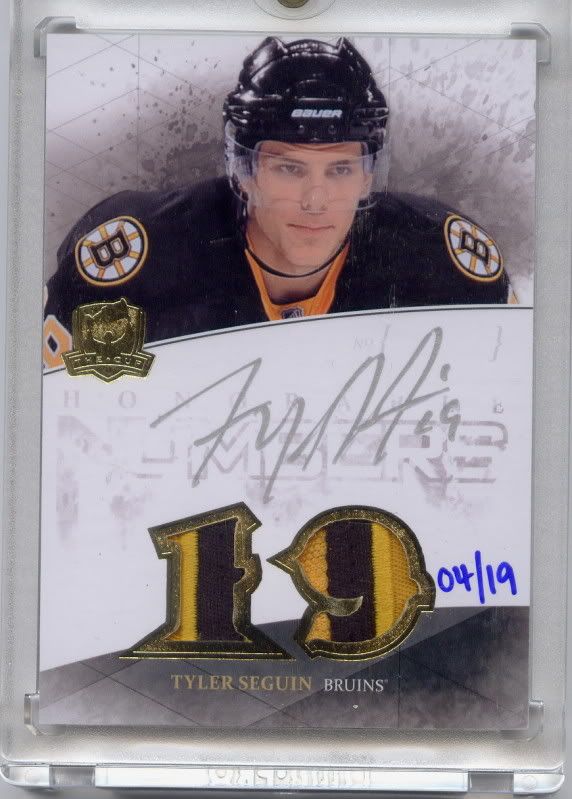 #3 another sweet addition to the Seguin collection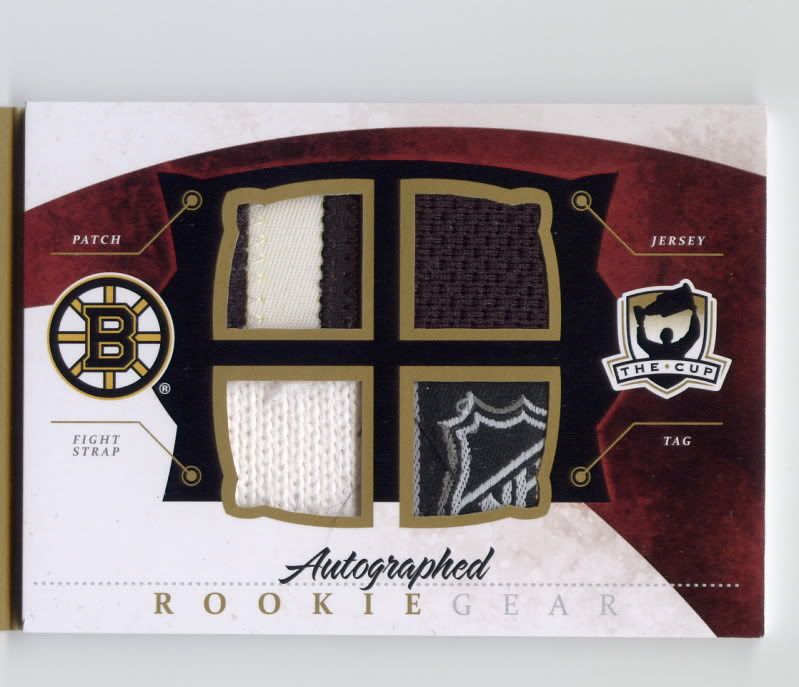 #2 i have collected gold rainbows for years and i have a nice 09/10 collection
of this player so it makes in the top 2.
#1 Well most of you would not even put this card in the top 3 but to me it
is #1. I have a VERY , VERY , VERY nice Hedman Cup collection. This is only the second copy i have seen of this card (i have the other copy i have seen)
I believe this is the same card i lost out on ebay before i was collecting Hedman with vigor.I would love to be able to land any more copies of this card if you see one or know someone who has it in their collection. I troll ebay , peoples buckets , search engines , youtube Cup breaks hoping to see another one surface.A big shout out to Mike (highstick) for letting this go from his Hedman collection.
.
.
.
.
.
.
.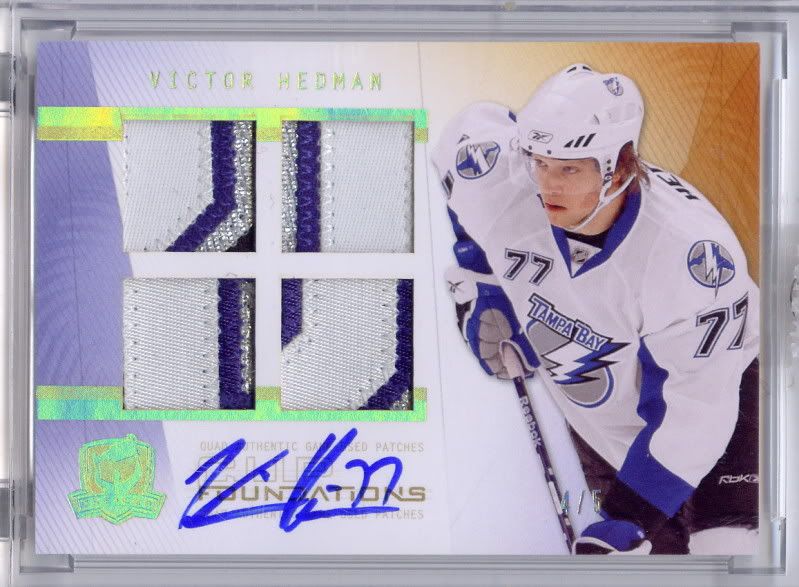 I would also like to give a special thank you to Kory (mightykeebs) for his contribution to this post.
As always comments are welcomed.Cheers Joel