Just curious what everyone else thought - whats your favorite type of CARD? Say there is an auction of your favorite player one of each type, you can def get one but had to pass on the others due to funds, what would you go for more?? - is it :
Here's some of my cards I will use as examples :
NFL Logo Patches ?

College Logo Patches ??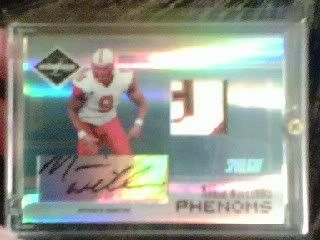 Letter Patches ???
Team Logo Patches ?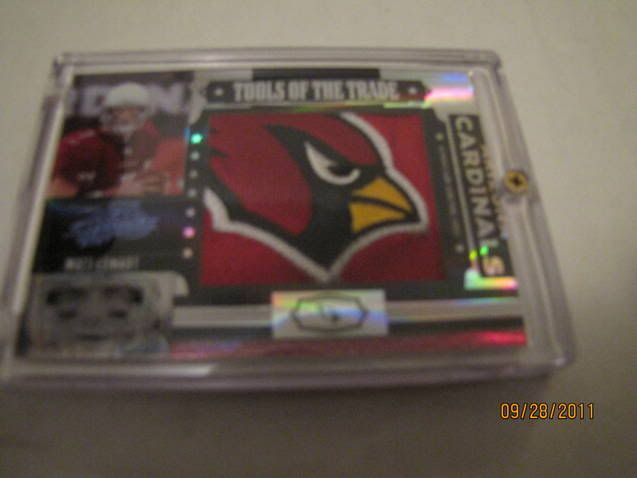 Pro Bowl Patches ?
Helmet Cards :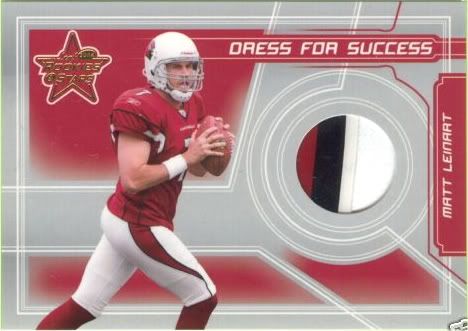 FOOTBALL PIECES ?
**Need a good pic of one with just a ball on it - must dig though collection & get camera!**
Cards with ALL FOUR ?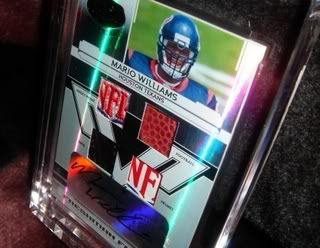 Printing (Press) Plate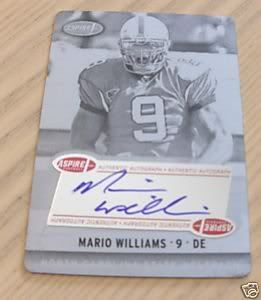 New Tallies (though now more choices have been added from just the THREE that there were!):
Lettermen Patches - 4
NFL Team Logos - 13
College Team Logos - 1
NFL Logos - 5
Helmet - 1
Pro-Bowl - 1
Football - 0
Printing "Press" Plate - 0
Cards with All Four - 1
** I decided to cheat and add in Cards with all four and make that my choice since I started the thread! hehehe ** Though without that one NFL Logo gets my vote!