C'mon guys don't think so dirty...
Bought a blaster box from Meijer (Midwest version of Walmart) for $20 and here's the pulls:
Lots of base/base roookies
Golds: Gee, Hellickson, Werth, Halladay, Cahill, Beckham, Kinsler,Santana
Topps 100: Broxton,Solis,Vizcaino
Bowmans Brightest: Moustakas,
Topps of the Class: Arencibia
Finest Futures: Jimenez,Carlos Gonzalez
International: Ryan Howard
1st Bowman: BP 5,11,13,20,35,54,60,63,64,68,69,74,83,98,103
Bowman Chrome:11,17,20,35(2),48,53,61,62,63,64,69,74,80,98(2)
and the hits...
Harper #1..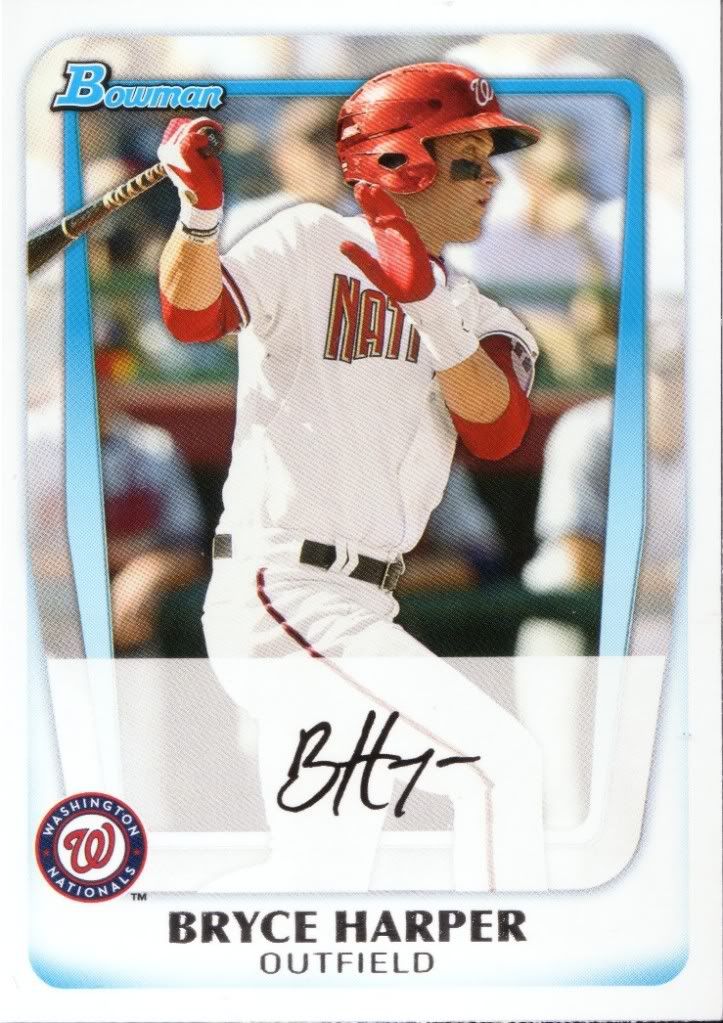 Harper #2
And what you've been waiting for....
.
.
.
.
.
.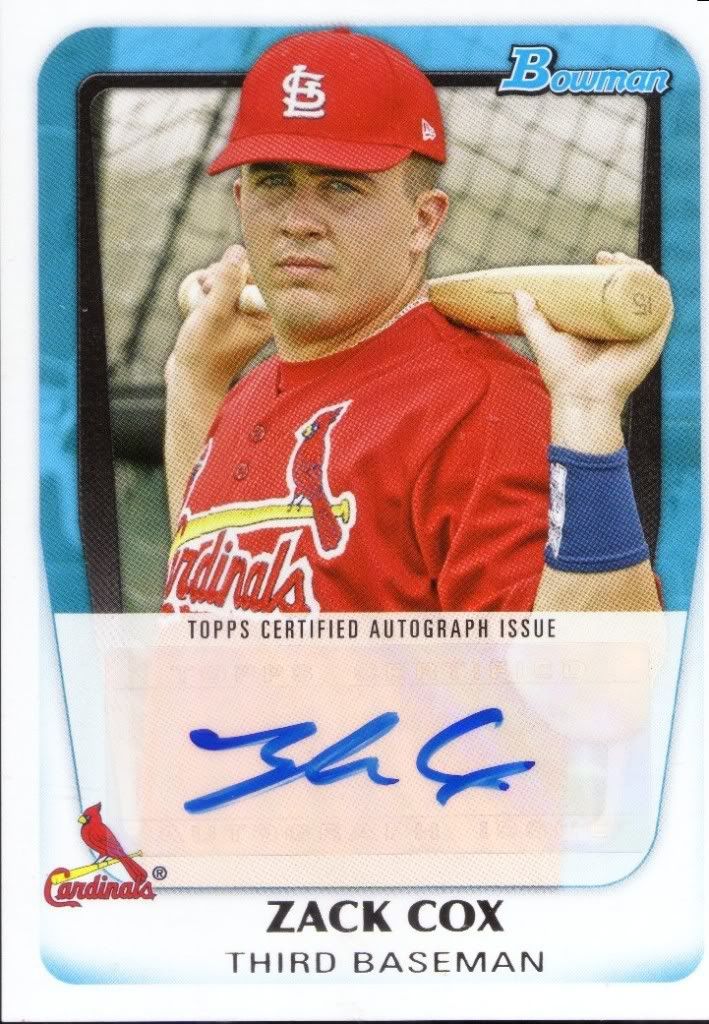 $20 well spent in my opinion... makes up for the crappy other 2 boxes I've broke already... Other than the obvious hits, not to sure on if any of the other cards are hard to find but ALL FOR TRADE for Red Wings or Lions. If your looking for Bowman set needs... let me know I have a ton of others!
~Vesper