I am in need of some funds so here we go:
Please send me a fair offer shipped this is NOT a fire sale. Not really looking to trade right now.
Aaron Rodgers next gen Certified rc /100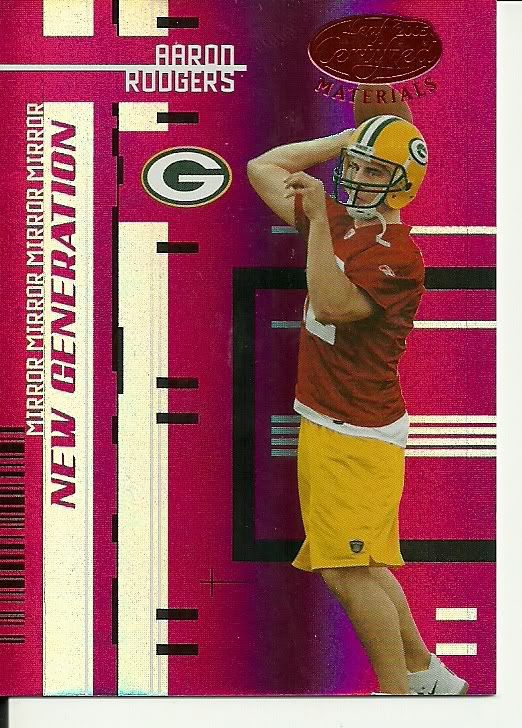 Aaron Rodgers elite RC (stock pic) cant find my picture

Drew Brees/Bush dual auto Refractor 4/5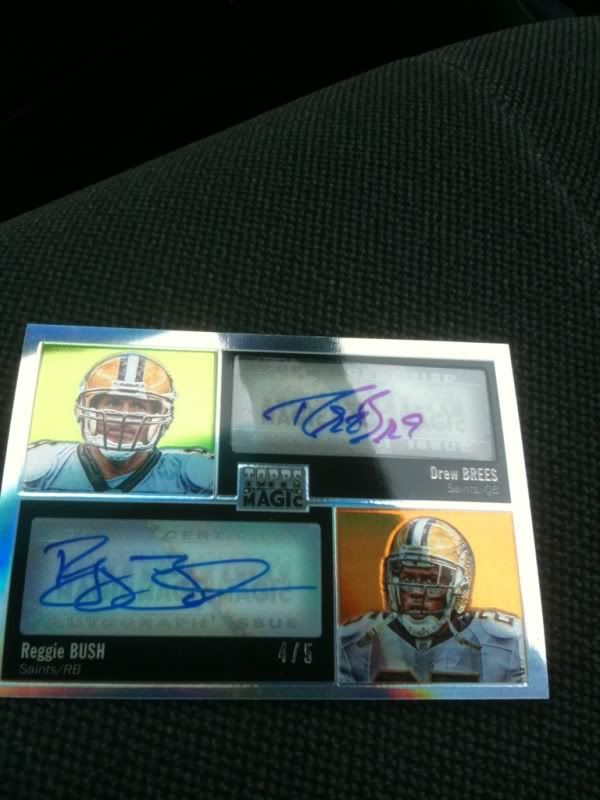 Dorset Threads Auto jersey /25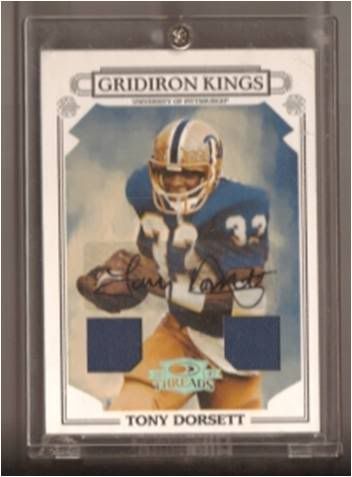 Lamonica auto jersey 3/3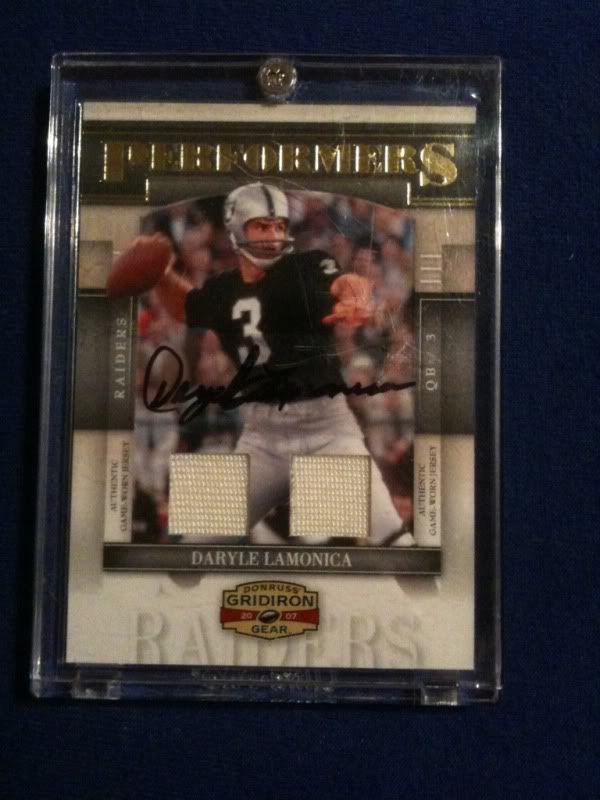 Also Check Buckett:
http://smg.photobucket.com/albums/v611/f...r%20trade/
Please PM me with fair offers thanks!