I kid you not, these all came from one box!
Insane break!!!
First Nice Base and Rookies
HITS Starting from the easiest Odds:
Bowmans Best Techniques Iverson and Payton 1:12
Bowmans Best Refractor Rookie Bobby Jackson 1:12
Bowmans Best Refractor Karl Malone Best Performances 1:12
Bowman Kevin Garnett Laser Cut 1:24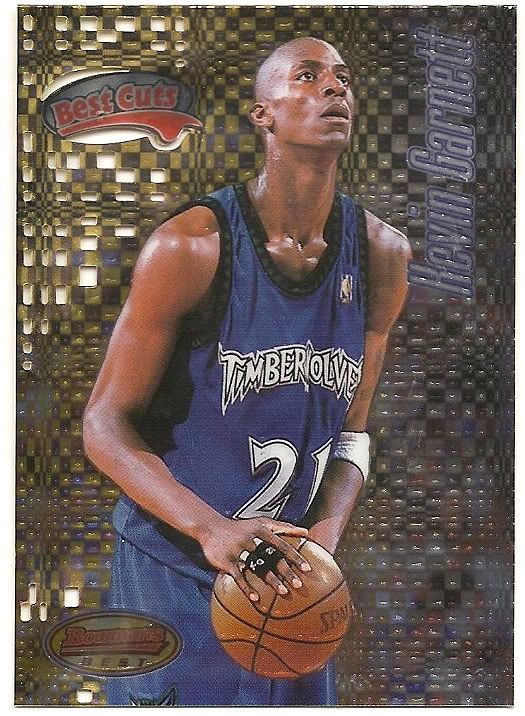 Bowman Penny Hardaway Atomic Refractor 1:24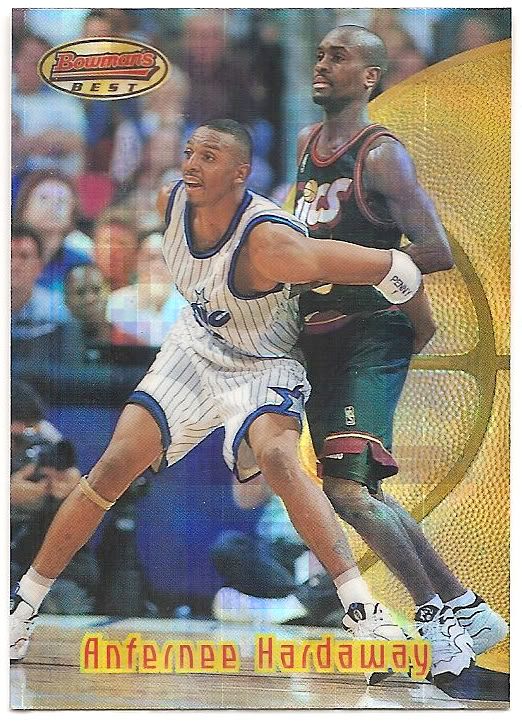 NOW THE ODDS GET TOUGHER!!! Remember Box has only 24 packs.
Bowman Laser Cut Refractor 1:48
Charles Barkley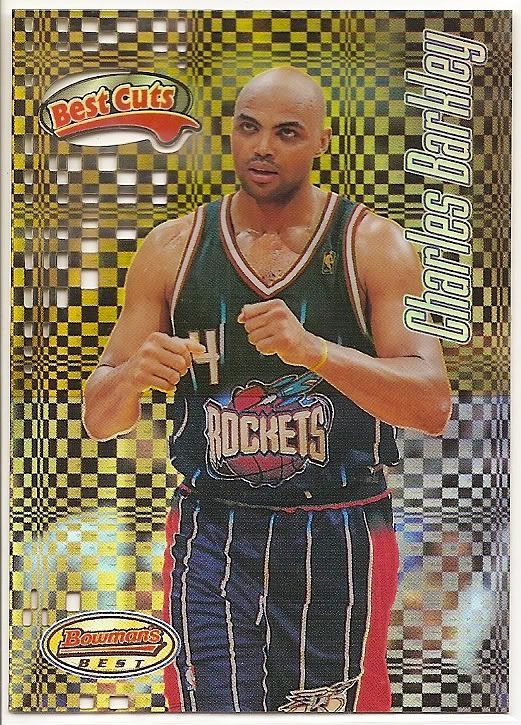 Bowman Mirror Image Refractor 1:96
Sean Elliott-Shandon Anderson-Steve Smith-Ray Allen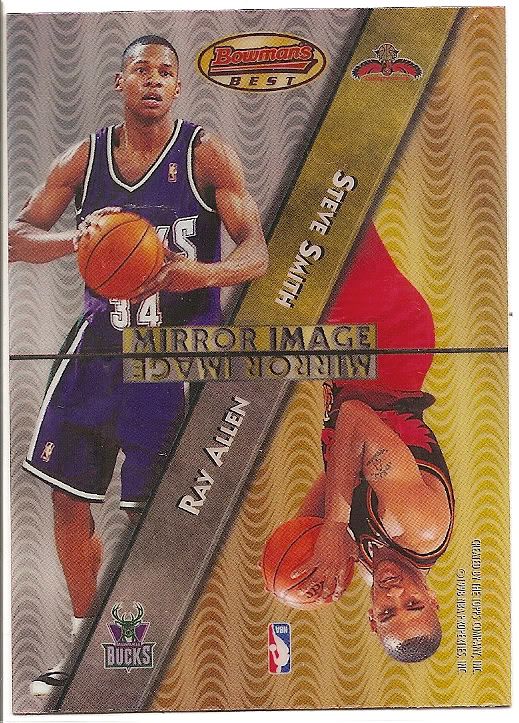 Bowman Laser Cut Atomic Refractor 1:96
Scottie Pippen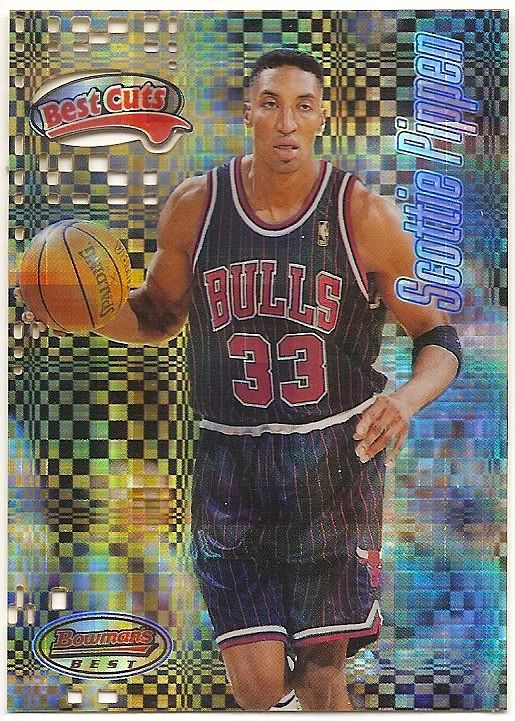 of course when there's Pippen there has to be
JORDAN! BAM!
Bowman Mirror Image Atomic Refractor 1:192
Jordan-Mercer-Payton-Marbury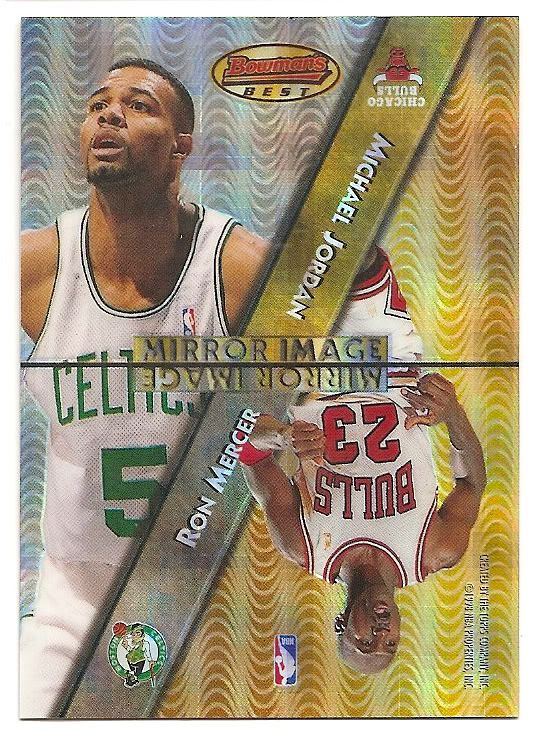 SICK HOT BOX!
i like the penny the best!